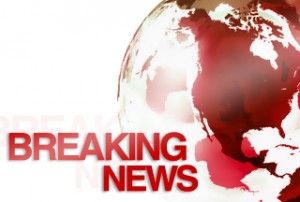 A bomb explosion targeting a detention facility in the southwestern province of Ilam has wounded at least 12 people but has claimed no lives, Iranian officials report.
"The blast occurred when unknown gunmen fired a rocket-propelled grenade at the prison's wall as they drove by in two cars," Ilam Governor Nourallah Arjomandi told IRNA on Saturday.
"Two prison guards and 10 civilians received minor injuries while parts of the prison walls were significantly damaged," he added.
Apartments and private residences in close proximity to the prison were also damaged as the result of the blast.
Arjomandi said the gunmen fled the scene, but police officials are taking necessary measures to discover their identities and track them down.
Security officials later reported that two of the prison inmates, who were serving time for murder, managed to escape in the turmoil.