World News
Bomb damages prosecutors' office in Oregon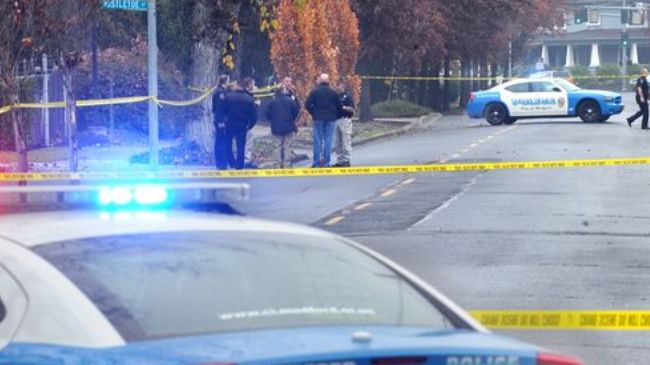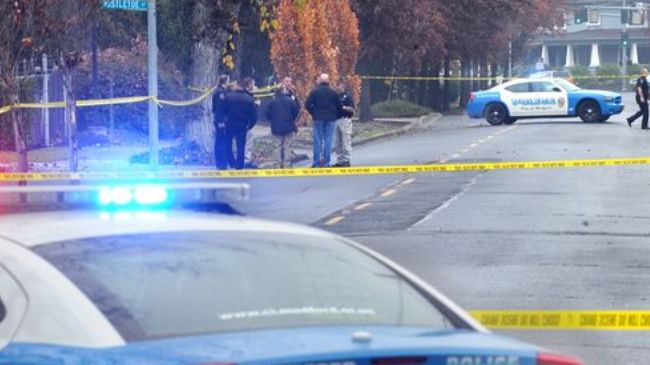 Police in Medford, Ore., said a homemade bomb exploded outside the district attorney's office, causing no injuries but plenty of damage.
The pre-dawn explosion broke windows and ignited an outdoor propane tank at the Jackson County District Attorney's office, which was vacant at the time.
"There was some glass breakage and there was some interior damage," Police Lt. Mike Budreau told the Medford Mail Tribune. "Most of the damage appears to be on the exterior, which is good."
Police said they were looking for a man dressed in dark clothing who ran away from police officers several blocks from the crime scene. Budreau said it was unclear if the individual was involved in the bombing or was avoiding the police for some other reason.
The bombing disrupted the Jackson County court system Wednesday. Employees were kept out of the damaged building and courts were closed at least until noon PST, KOBI-TV, Medford, reported. UPI