General
Bomb explosion targeting UN observers reported in Syria's Aleppo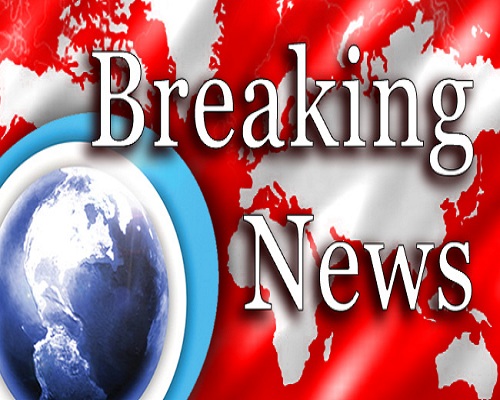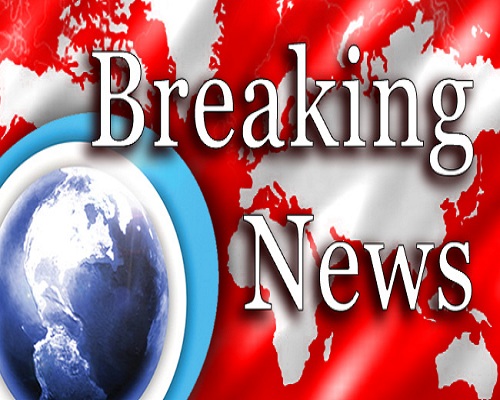 A bomb has exploded in the northwestern city of Aleppo in Syria, amid reports of another blast in a neighborhood in the country's capital.
There is still no information on the number of possible casualties due to the blast in Aleppo.
The bomb attack in Damascus was carried out on the same day in a central neighborhood of the city near the hotel where the UN observers are staying.