Syria
Bomb goes off in Syria's Homs, 7 killed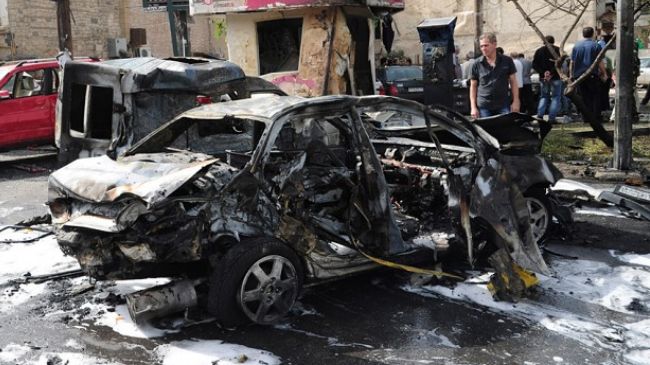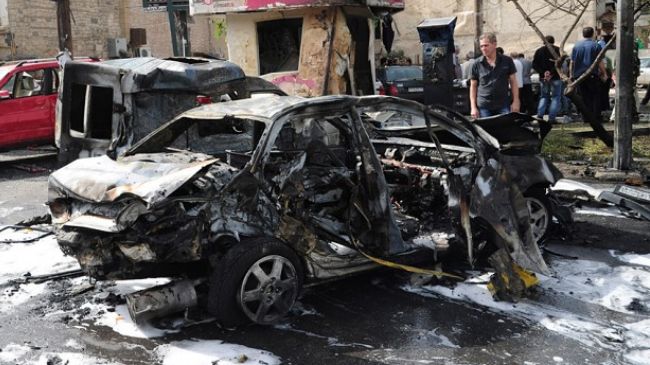 Seven people have died in a bomb blast in Syria's central province of Homs, as the Syrian army continues operations against the foreign-backed Takfiri militants.
The bombing was carried out during the early hours of Monday in the town of Sabtiyeh, eastern Homs.
Report say twenty people were also injured in the blast.
There has been no claim of responsibility for the bomb attack.
On November 2, a similar attack was carried out in an area in the suburbs of Syria's capital, Damascus. Ten people died in the bombing. The explosion which rocked a residential neighborhood in Yabroud also left over a dozen people wounded.
Syria has been gripped by deadly unrest since 2011. According to statistics compiled by the United Nations, more than 100,000 people have been killed and millions displaced due to the turmoil in the country.