Pakistan
Bomb planted in Pakistan mosque pulpit leaves two dead, 20 wounded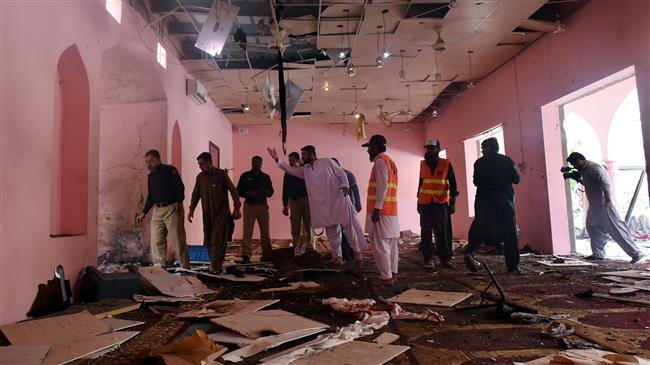 A bomb planted in the pulpit of a mosque in the Pakistani city of Quetta has killed two worshipers and wounded at least 20 others, including children, officials say.
The bomb detonated at the mosque when about 100 people were attending Friday prayers.
Witnesses said the prayer leader was among the dead.
There has been no claim of responsibility so far.
Quetta is the capital of Baluchistan province which has been plagued for decades by a separatist insurgency.