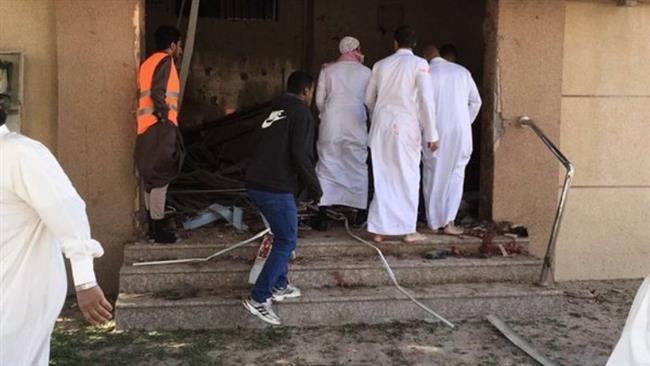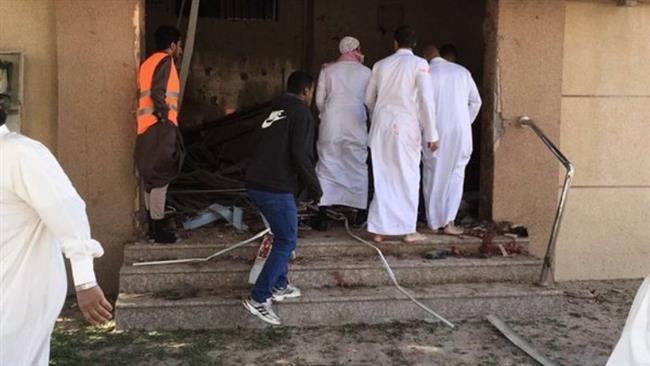 Five people are reportedly killed in a bomb and shooting attack at a mosque in the region of al-Ahsa, in Saudi Arabia's Eastern Province, which has a Shia-majority population.
Some ten people are also said to have been wounded in the attacks, which targeted the Imam Reza Mosque in the town of Mahasen in al-Ahsa.
Reports cited witnesses as saying that an explosion was followed by shooting.
"The explosion happened outside the mosque, at the courtyard of the mosque, while another one entered with a machine gun. There are martyrs and wounded," one witness was quoted by Reuters as saying.
"The young men grabbed his gun and beat him up, but he did not die. The police then came and took him away and the wounded were taken in private cars because ambulance cars did not arrive quickly," the witness explained.
Towns and cities in the Shia-dominated Eastern Province have been the site of peaceful demonstrations since February 2011. People have been voicing their protest at Riyadh's suppressive policies against the country's Shia minority.