Europe
Bombardier to halt Learjet 85 program, lay off 1,000 employees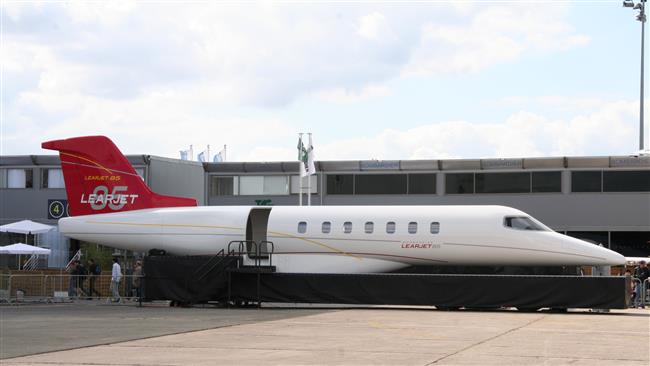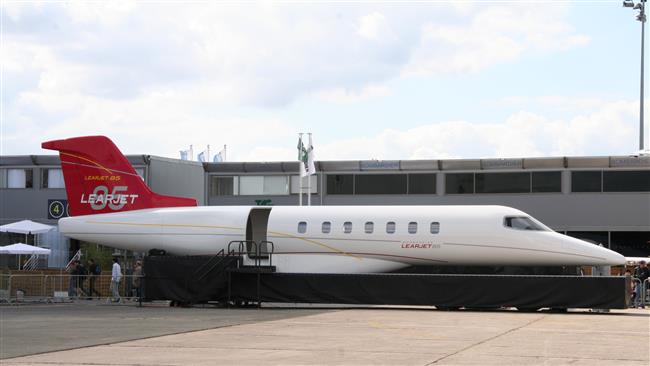 The Canadian multinational aerospace and transportation company, Bombardier, says it plans to lay off 1,000 employees.
In a statement issued on Thursday, the company announced its decision to halt its Learjet 85 business jet program, citing "weak market demand."
Around 1,000 employees will lose their jobs in the US and Mexico, said the statement.
"The pause is due to weak demand for the Learjet 85 aircraft," read the statement, adding, "This reflects the continued weakness of the light aircraft category since the economic downturn."
However, the company added that it will continue producing the smaller models of Learjet 70 and 75.
Bombardier also reported a 19-percent decrease of orders in 2014.
This is the latest in a string of job cuts in the Canadian company with 1,700 layoffs in December 2013 and 1,800 in July 2014.
Following the announcement, Bombardier's stock lost 25 percent of its value in morning trading in Toronto.
Bombardier is the world's third largest aircraft manufacturer.