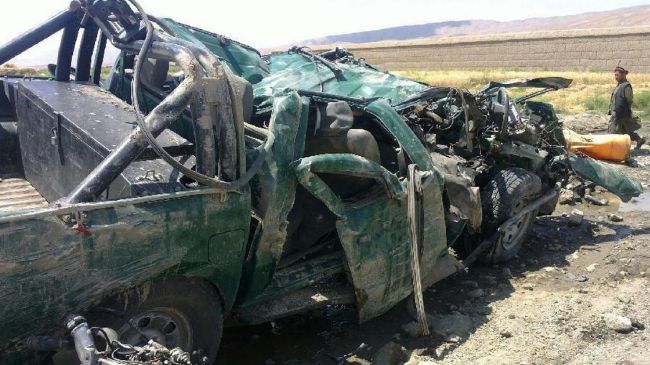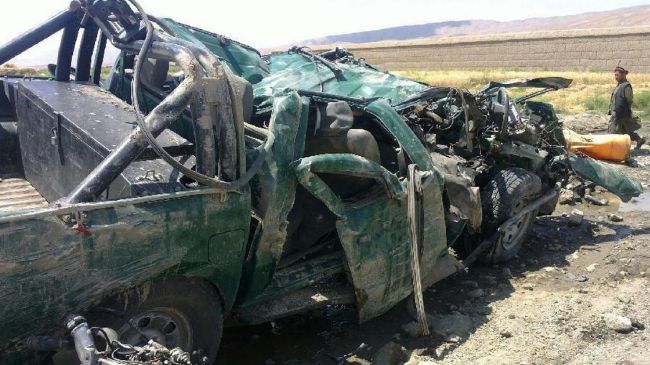 Eight people including women and children have been killed in a bomb explosion in southern Afghanistan, Press TV reports.
The bombing targeted the vehicle transporting the people near Qalat, the capital of the southern province of Zabul, on Friday. Five women, two children and an elderly man died in the blast.
According to Zabul provincial police chief, Ghulam Sakhi Roghliwani, the bomb attack left three other civilians injured.
Afghan officials have blamed the Taliban militants for the attack.
Improvised explosive devices (IEDs), including roadside bombs, are by far the most lethal weapons Taliban militants use against Afghan forces, foreign troops, and civilians.
On September 28, two people died in the southern province of Uruzgan after their minibus was struck by a roadside bomb. Three other people also lost their lives in a similar incident in the eastern province of Ghazni.
Afghanistan remains gripped by insecurity over a decade into the US-led invasion of the country.