Syria
Bombings, Executions during Battles between ISIL and Armed Groups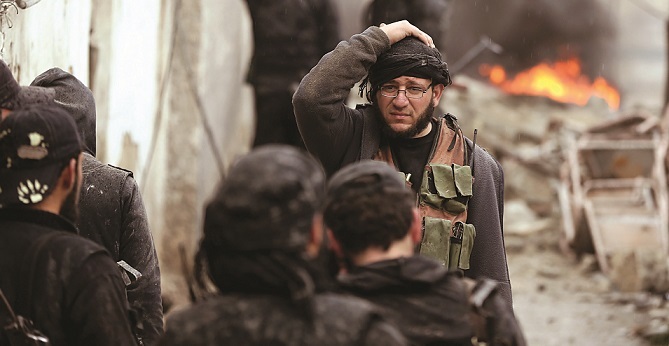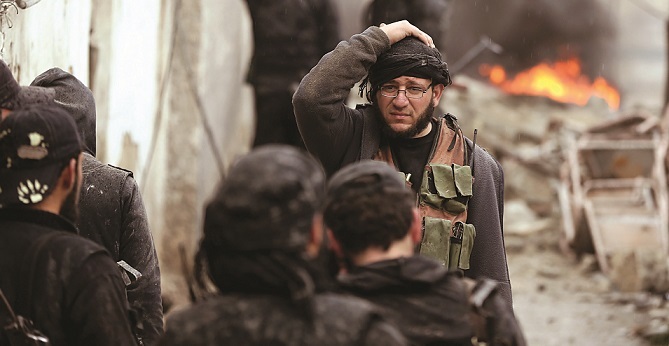 The UK-based Syrian observatory for Human Rights said Saturday that fierce clashes are going on between militiamen of the so-called Islamic State of Iraq and the Levant (ISIL) and its rival groups in the city of Manbej in rural Aleppo.
The observatory stated that ISIL is advancing and seizing control over Matahen area.
In the meantime, displacement continues in the city of Jarabels, seized on Friday by ISIL armed mercenaries who beheaded a number of their rival members, according to the observatory.
In another town of Aazaz region of Aleppo countryside, several armed militiamen were killed by a booby-trapped car explosion at a checkpoint.