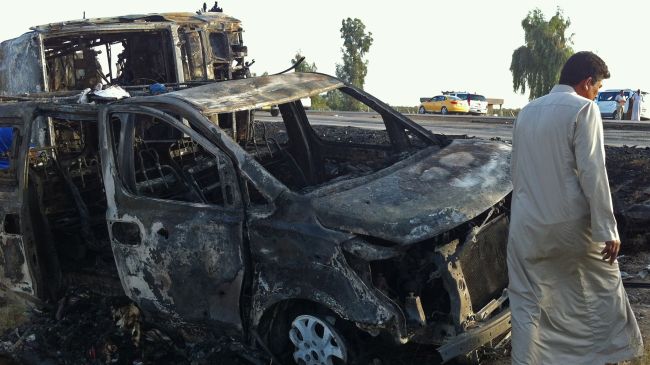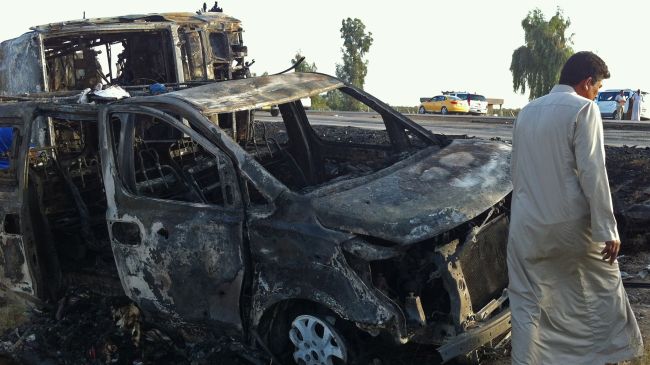 At least 17 people have been killed and more than 77 others injured in several attacks across Iraq.
According to police officials, two car bombs and seven roadside bombs exploded near two Shia mosques in the northern city of Kirkuk on Sunday. The attacks left 13 people dead and 57 others wounded.
Earlier in the day, two people were killed after a car bomb exploded at the local headquarters of Iraqi President Jalal Talabani's party in the town of Jalawla in the northern province of Diyalah.
At least 13 others were also injured in the bombing. The victims are all reported to be Kurdish Peshmerga military recruits.
Also on Sunday, gunmen attacked an Army checkpoint, killing at least two soldiers in Tarmiyah, north of Baghdad.