Syria
Booby-Trapped Blast Kills Senior Terrorist Commander in Northwestern Syria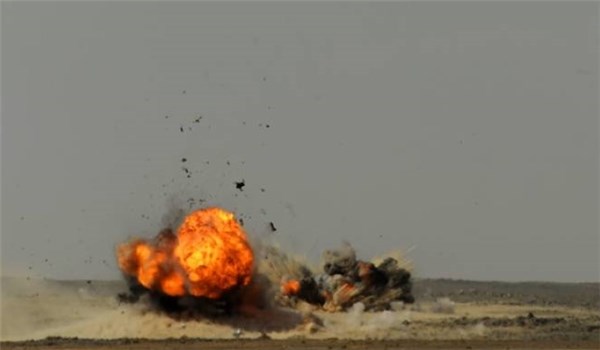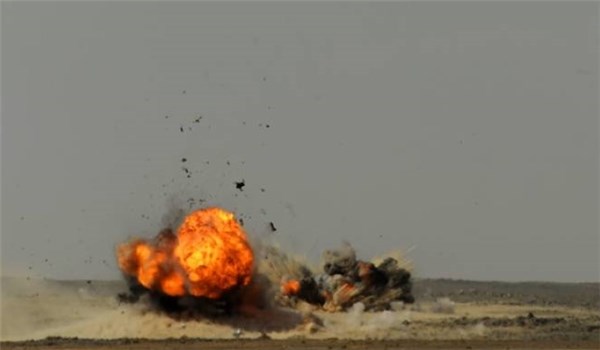 A notorious field commander of Tahrir al-Sham Hay'at (the Levant Liberation Board or the Al-Nusra Front) was killed after a bomb planted in his car went off in Southern Idlib, local sources said on Sunday.
The sources said that Abu Abdul Rahman Mohajer, the notorious commander of Hay'at Tahrir al-Sham, was killed in a booby-trapped explosion East of the town of Khan Sheikhoun.
A vast wave of tension and infighting among the terrorist groups has covered the province of Idlib and Aleppo.
Local sources in the Southern part of the province reported on Wednesday that people in a town in Idlib province poured into the streets and protested against the terrorist groups that have been engaged in fierce clashes in recent weeks.
The sources said that people in the town of Kafr Nubl in Southern Idlib took to the streets and called for expulsion of both Tahrir al-Sham Hay'at and Syria's Tahrir Front from their region.
Terrorists in Kafr Nubl opened fire at protestors and injured four civilians.
Heavy infighting between Tahrir al-Sham and Syria's Tahrir Front has caused heavy losses on civilians in Idlib and Aleppo provinces in recent weeks.