Europe
Booming house prices threaten UK economy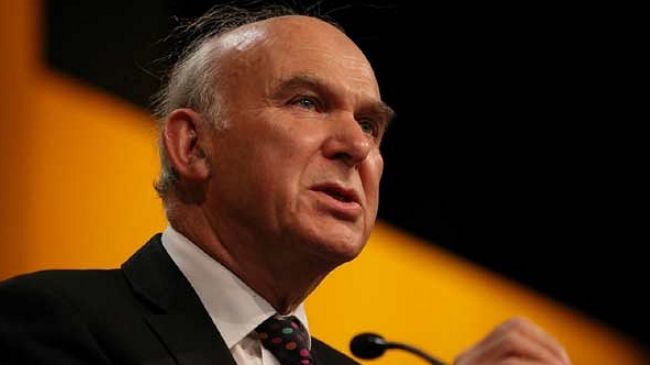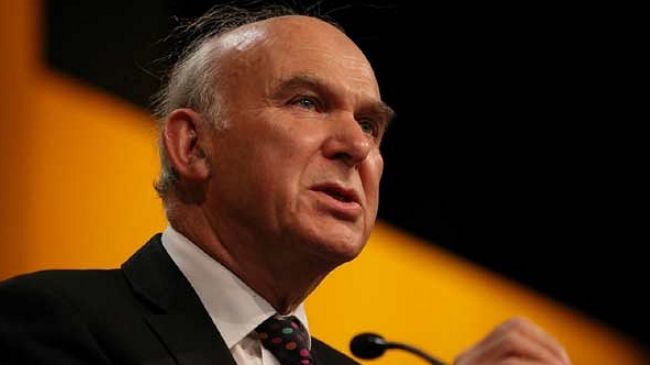 A British cabinet minister has warned against the return of booming house prices, saying it is putting the country at risk of repeating the boom-and-bust economy.
Business Secretary Vince Cable said that the rise in house prices in and around London is a worrying development that threatens the recent economic gains.
His comments widened a split in the coalition government, escalating his dispute with Prime Minister David Cameron and Chancellor George Osborne over the housing market.
Vince Cable suggested that the return of booming house prices leaves Britain at risk of "repeating the mistakes of [former prime minister] Gordon Brown" and will force the Bank of England to intervene.
Figures show that house prices in December experienced their biggest monthly rise for more than four years. The average cost of a home rose by 8.4 percent last year, according to the nationwide building society.
According to the Bank of England, the number of mortgages has increased to the highest level in almost six years.
However the Prime Minister has dismissed suggestions of a house price bubble, saying there was "no evidence" that the market was unsustainable.
Britain's housing market crashed in 2007, triggering one of the worst recessions in the country's history.