Africa
Boosting ties with Africa, of paramount importance to Iran: Ahmadinejad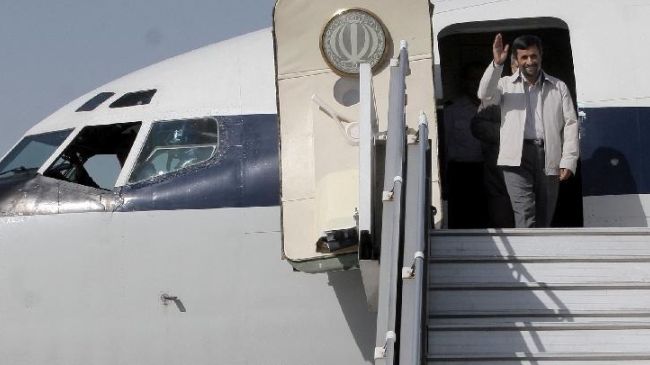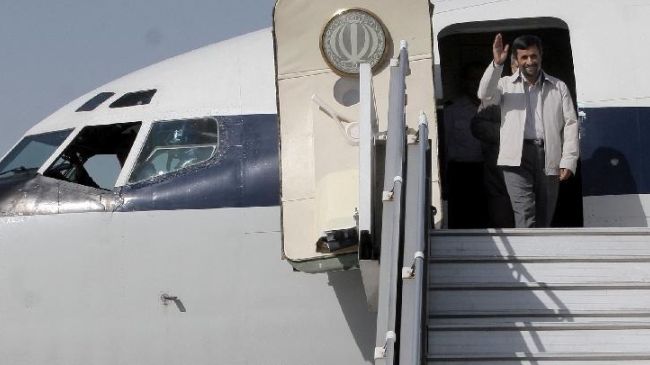 Iran's President Mahmoud Ahmadinejad has described the expansion of relations with the African continent as one of the principal policies of the Islamic Republic and of paramount importance to Tehran.
"Cooperating with independent countries in order to advance and strengthen bilateral collaborations is an important objective," Ahmadinejad told reporters prior to leaving Tehran for a three-day tour of Africa on Sunday.
"Forming a front comprised of independent countries against imperialists and the domineering countries and strengthening political cooperation are the main objectives of the trip and the relations with the African countries," the Iranian president added.
Ahmadinejad said he is making the visit upon an invitation by the presidents of the three African countries of Niger, Ghana and Benin, adding that different agreements in the field of economy, investment, trade, culture and tourism would be inked during his trip.
This is Ahmadinejad's last scheduled visit to Africa as Iran's president as his term in office will come to an end in three months.
The Islamic Republic's 11th presidential election will be held in June 2013.