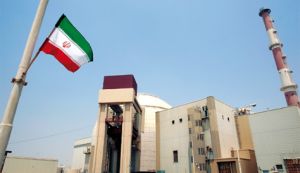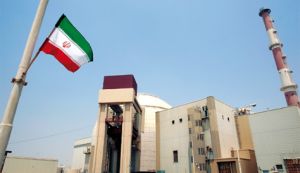 Senior Iranian lawmaker Alaeddin Boroujerdi said the closure of Iran's Fordo nuclear facility is one of the country's redlines at the nuclear talks with the group of six major world powers.
Iranian nuclear facility
"Fordo is one of Iran's redlines and will definitely not be closed," the chairman of Iran's Majlis National Security and Foreign Policy Committee said on Saturday.
Boroujerdi added that Iran has taken measures to make the facility immune to potential bombardment in case the Israeli regime commits the folly of actually attacking the site.
Fordo is producing uranium enriched to the 20-percent purity. Iran decided to enrich uranium to the 20-percent purity to supply fuel for Tehran Research Reactor, which produces medical isotopes for cancer patients, after potential suppliers failed to provide the Islamic Republic with the required uranium.
The Iranian lawmaker said suspending enrichment activities was another redline of the Islamic Republic at the nuclear talks.
Boroujerdi noted that the Islamic Republic will never suspend its uranium enrichment activities, which were for some reasons suspended during the tenure of former president Mohammad Khatami.
Boroujerdi added that despite the sanctions and threats of the West against the Islamic Republic, the knowledge of young Iranian nuclear scientists has overcome the Western punitive measures.