Iran
Boroujerdi: Iran's strategic policy to keep peace in region, world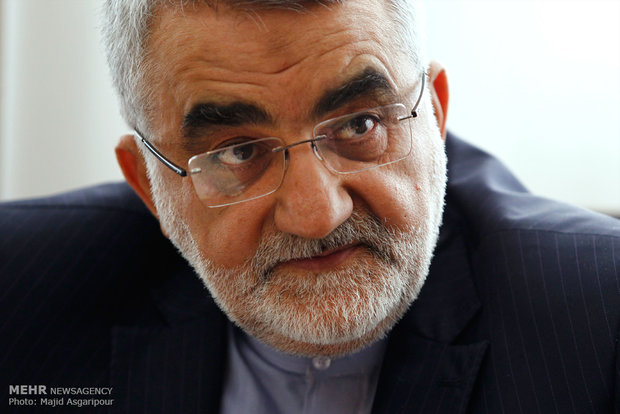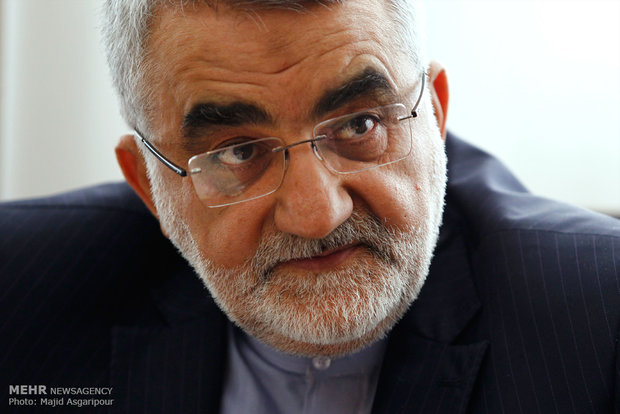 Iran's senior MP Alaeddin Boroujerdi met with his Vietnamese counterpart in Hanoi where he stressed Iran's strategic policies to contribute to international peace and security.
During the meeting on Monday, Head of the Parliament's National Security and Foreign Policy Commission Alaeddin Boroujerdi described the prospects of the two countries' relations as bright and productive and said "the similar positions and views of the two nations on international and regional issues as well as their experience in fighting against the United States, have laid a proper groundwork to promote bilateral and friendly interactions in various areas."
Referring to Iran's strategic policies on international and regional security, the Iranian parliamentary official said "without Iran's measures in helping Syria and Iraq, these two countries would have been left at the mercy of terrorists and extremist groups."
Stressing on Iran's defense power in deterring threats and maintaining security in the region, Boroujerdi added "Iran has achieved great success in defense industries such as design and production of drones by relying on domestic human resources and experts."
For his part, the Vietnamese official stated that Vietnam's government and people are willing to develop cooperation with Iran in various areas, adding "more work needs to be done to expand friendly relations and utilize the capacities of the two countries."
While discussing the developments in his country, he added that the stable economic and political atmosphere of Vietnam has attracted investors from different countries and Hanoi would aslo welcome Iranian investors to have a more active presence there.
"Enhancing bilateral cooperation between the two countries could prove effective in establishing peace and security in the region and Asia," he added.
Aledding Boroujerdi and his accompanied delegation have embarked on a four-day trip to Vietnam upon the invitation of the head of Iran-Vietnam friendship parliamentary group.
Over the course of his stay, the Iranian delegation will meet with the country's minister of agriculture, the head of joint economic commission, the head of foreign policy commission, deputy prime minister and the minister of home affairs.