Europe
Brahimi plans to quit as UN-Arab League envoy for Syria: UN diplomats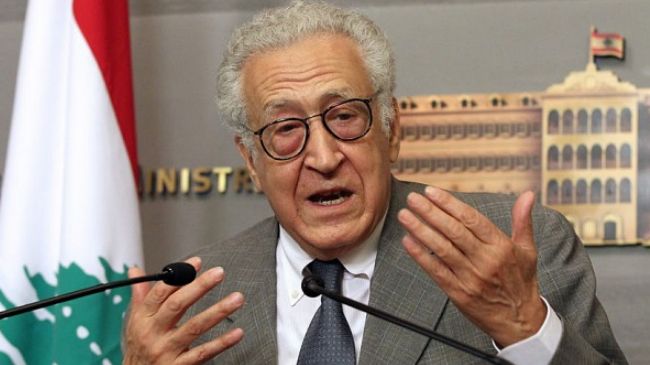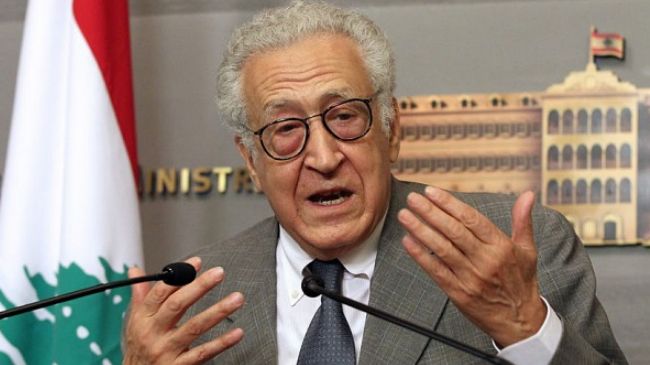 Diplomats at the United Nations say UN-Arab League Special Representative for Syria Lakhdar Brahimi is planning to quit his post as an international mediator on Syria.
According to the diplomats, the envoy is finding it difficult to work for both the UN and the Arab League, because the two differ greatly on their stance toward the unrest in Syria.
On Wednesday, a UN Security Council diplomat said that Brahimi was thinking of resigning, "but being persuaded to hang on a few more days."
An Arab diplomat also said that Brahimi has already openly talked about him wanting to leave, and that "there is little hope that he will stay."
The UN has been calling for a halt of weapon transfers to the militants operating in Syria. The Arab League, on the other hand, has been supporting the foreign-backed militants both logistically and financially.
On April 24, the Syrian Foreign Ministry accused Brahimi of being impartial.
The UN-Arab League envoy, a veteran Algerian diplomat, was assigned to the role in September 2012, replacing Kofi Annan.
Syria has been experiencing unrest since March 2011. Many people, including large numbers of Syrian army and security personnel, have been killed in the violence.
The Syrian government says that the chaos is being orchestrated from outside the country, and there are reports that a very large number of the militants are foreign nationals.
Damascus says the West and its regional allies including Qatar, Saudi Arabia, and Turkey are supporting the militants.