Syria
Brahimi: Syria Crisis Threatens Region, Solution Only Political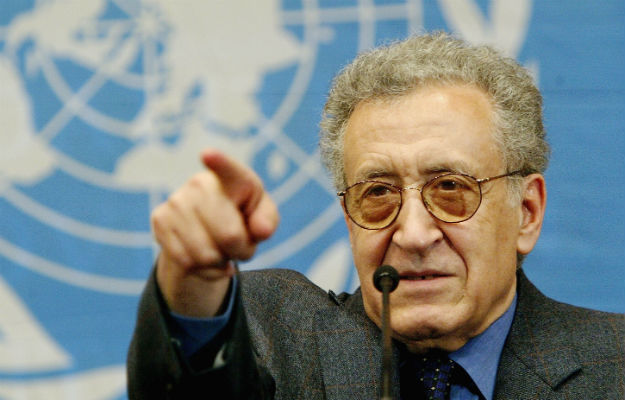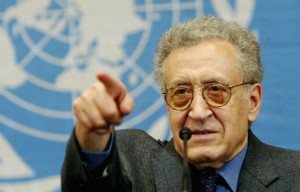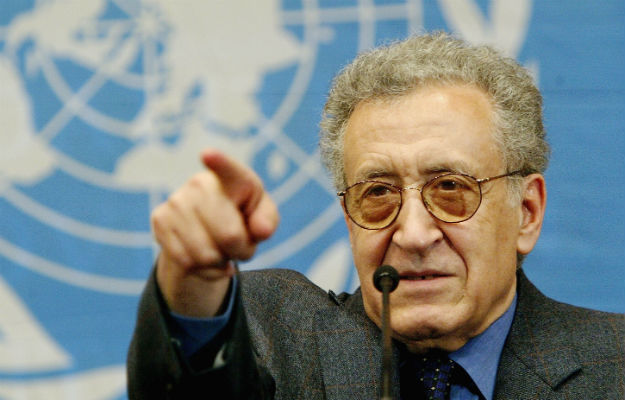 As he warned that the current conflict in Syria dangerous and threatens the region, UN envoy to Syria, Lakhdar Brahimi, insisted that there was no military solution for the crisis.Brahimi
"The Syrian crisis is suffocating and dangerous. It threatens Syria and the entire region. It is the most dangerous to stability and security" Brahimi said during the meeting with Jordan's foreign minister, Nasser Judeh.
"There is almost consensus that there is no military solution to the crisis and that a political solution is the only way to end the nightmare in Syria."
Brahimi, in Jordan on a regional tour, said he seeks "greater cooperation with countries in the region to find political solution in Syria," a statement by Jordanian FM said.
He was also to meet King Abdullah II, whose country is home to more than 500,000 Syrian refugees.