Syria
Brahimi Urges Transition Government in Syria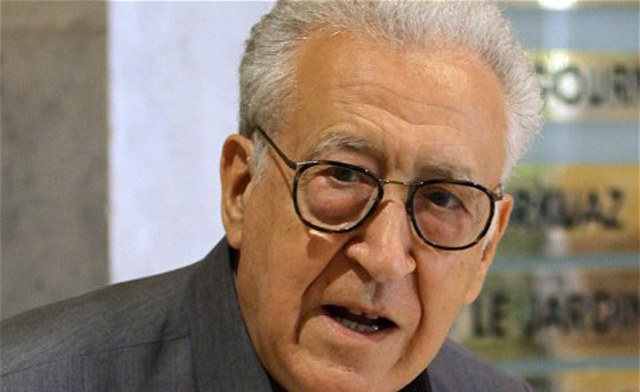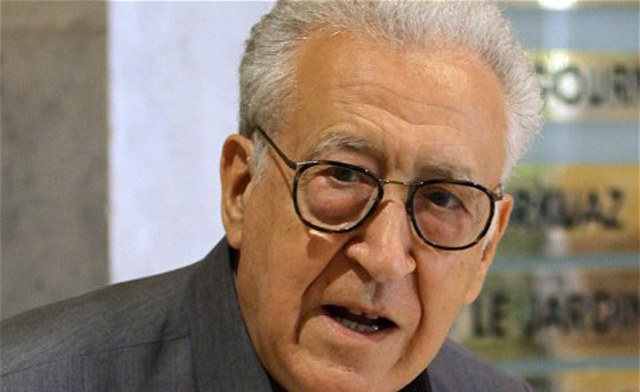 International peace envoy, Lakhdar Brahimi called for a "real" change in Syria, urging the formation of a transition government with full powers until elections can be held.
"We need to form a government with all powers… which assumes power during a period of transition. That transition period will end with (presidential or parliamentary) elections," Brahimi told reporters at a news conference in Damascus, during his latest bid to end to Syria's turmoil.
The Algerian diplomat had arrived in Syria on Sunday for his first visit to the country since October.
"Change should not be cosmetic; the Syrian people need and require real change, and everyone understands that," Brahimi said on the fifth day of his latest peace mission to Syria.
"The transition period should not lead to the collapse of the state and its institutions," he said, adding the initiative was incomplete.
"We prefer… a project whose facilitation the parties have agreed upon, and, if they do not, the last solution is going to the (UN) Security Council which will make a binding resolution."
Brahimi is to hold talks on Saturday with Moscow at the request of the envoy, Russia's foreign ministry said.