Latin America
Brazil commuter trains collision leaves 69 injured: Official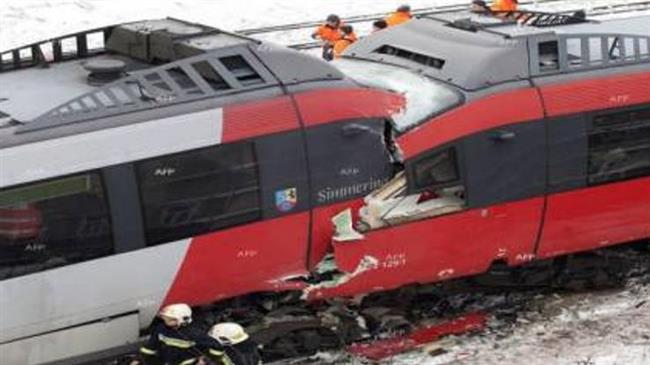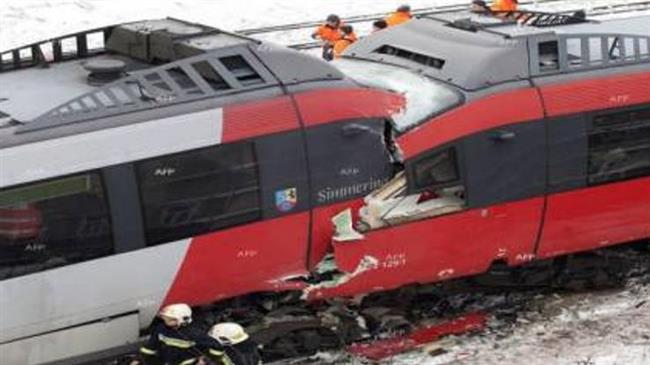 At least 69 people have been wounded when two commuter trains collided in Brazil's Rio de Janeiro state, officials say.
The accident happened in the town of Mesquita at about 8:20 p.m. local time (2220 GMT) on Monday.
It took place when one of the trains rammed from behind into another which had stopped at a station , said Rio Transportation Chief Carlos Osorio.
Reports say the injuries were not serious, and the wounded were either treated on the scene or taken to hospital.
Transit in Rio is slow due to aging roadways and a limited subway system. Many people who travel to central Rio from distant suburbs spend several hours a day commuting on public transportation.