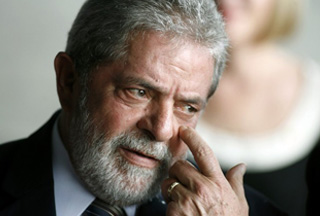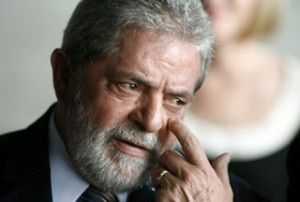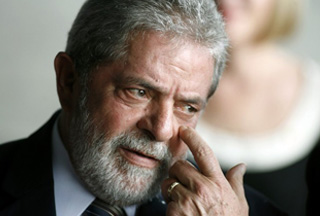 Brazilian president says the potential for concluding a Middle East peace deal requires the presence of Iran, Palestinian Hamas movement and Lebanon's Hezbollah at the negotiating table.
Speaking during a TV appearance, Luis Inacio Lula da Silva expressed support for "dialogue with the Iranians, with the Syrians, with Israel, with the Palestinians, with Hamas and with Hezbollah," AFP reported on Tuesday.
"Everyone talks about the crisis in the Middle East, but no one is doing anything to fix it. Brazil is trying to do its part," he added.
Speaking to the Israeli newspaper Haaretz earlier in the month, Lula highlighted Iran's role in the region, reiterating that Tehran must be part of a solution to any conflict in the Middle East.
Tel Aviv refuses to meet the Palestinian conditions for resuming peace talks, which include a permanent and complete freeze on its illegal settlements construction in the occupied Palestinian territories.
The resulting longstanding stalemate in the negotiations was compounded by Israel's December 2008-January 2009 offensives against the Gaza Strip, which claimed the lives of more than 1,400 Palestinians.