Latin America
World News
Brazil lower house passes pension reforms, rallies follow
Brazil's lower house of Congress approved a landmark overhaul of the country's pension system on Wednesday (July 10) by a far wider margin than predicted, delivering a resounding victory to the government in its quest to restore public finances to health.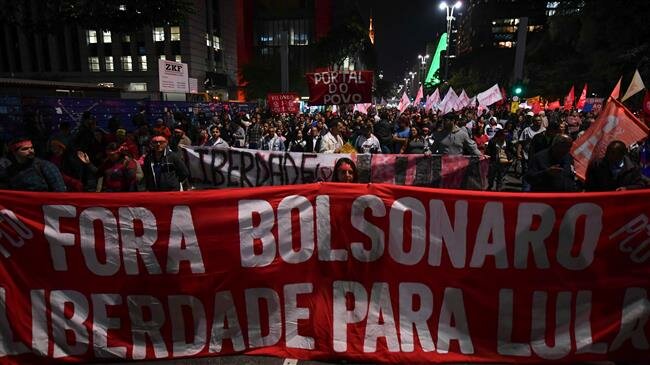 The lower house passed the main text of the bill by a vote of 379 in favor and 131 opposed, well beyond the 308 votes required. The chamber is expected to begin voting on any amendments to the bill on Thursday (July 11).
The complete bill must then clear a second, final vote later this week before passing to Brazil's Senate, which is expected to take up debate in August after a two-week recess.
Pension reform is the cornerstone of right-wing President Jair Bolsonaro's economic agenda as he tries to close a massive budget gap, aiming to save the public purse around 1 trillion reais (263 billion dollars) over the next decade.
But the changes are controversial. Raising the retirement age, increasing workers' pension contributions, and reducing some workers' pension benefits have provoked strong opposition.
Thousands marched on Sao Paulo against the reform, denouncing President Bolsonaro.
(Source: Reuters)