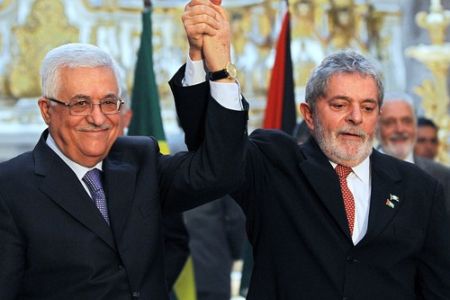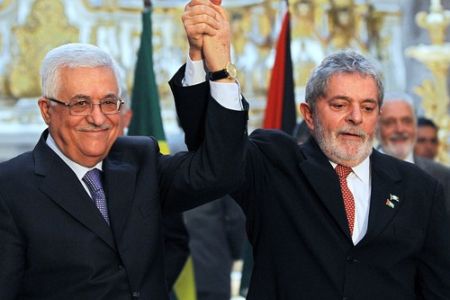 Israel has expressed regret over Brazil's decision to recognize the state of Palestine based on the borders before Israel's occupation of the West Bank in 1967.
On Friday, the Brazilian Foreign Ministry announced that Brasilia recognizes the Palestinian state within the 1967 borders.
"Israel expresses sadness and disappointment over the decision by the Brazilian President Luiz Inacio Lula da Silva a month before he steps down," AFP quoted a statement from the Israeli Foreign Ministry as saying on Saturday.
"Recognition of a Palestinian state is a breach of the interim agreement which was signed between Israel and the Palestinian Authority in 1995, which said that the issue of the status of the West Bank and Gaza Strip would be discussed and resolved through negotiations," it added.
Israel also accused Brazil of ignoring the 2003 Middle East roadmap for peace, which said a Palestinian state could be established through dialogue but not through unilateral measures.
"Every attempt to bypass this process and to decide in advance in a unilateral manner about important issues which are disputed, only harms trust between the sides, and hurts their commitment to the agreed framework of negotiating towards peace," the statement said.
The Brazilian announcement came in a public letter addressed to acting Palestinian Authority (PA) Chief Mahmoud Abbas. Lula sent the letter in response to a personal request by Abbas on November 24.
The letter expressed support for the Palestinians' quest for a homeland as a "legitimate aspiration of the Palestinian people for a secure, united, democratic and economically viable state."