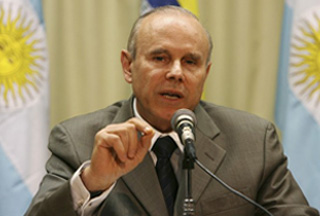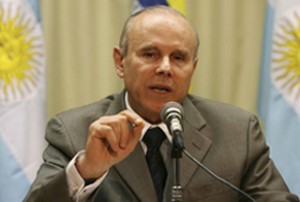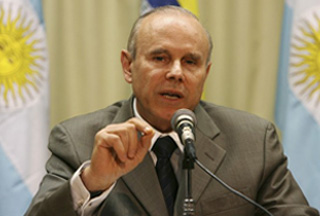 Brazil's Finance Minister Guido Mantega says his country plans to finance exports of food to Iran in a bid to increase economic interaction with Tehran.
"Brazil is financing Iranians' purchase of food," Mantega told reporters in Brasilia on Tuesday.
The Latin American country's exports to Iran reached $1.2 billion in 2009 and that figure is expected to increase this year. The exports primarily include beef, steel and car parts.
Brazil's Trade and Industry Minister Miguel Jorge accompanied by a delegation of 120 business persons and industrialists arrived in Tehran on Monday with the aim of boosting bilateral trade and investment.
Moving forward, Brazilian President Luiz Inacio Lula da Silva plans to pay an official visit to Tehran next month.