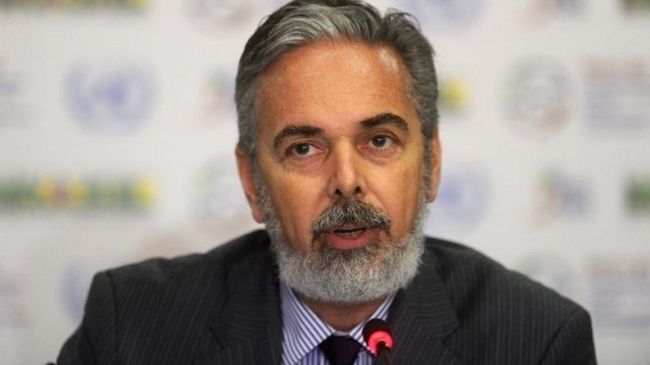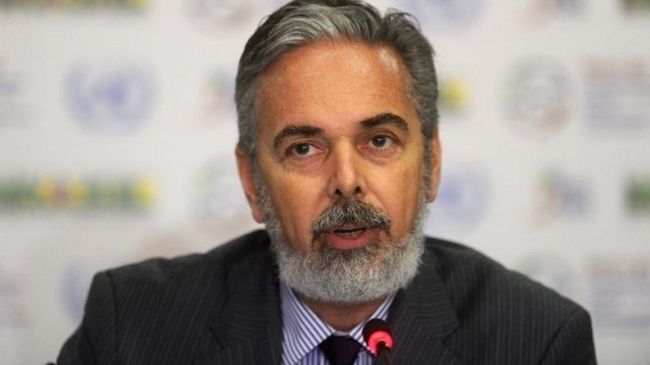 Brazil says it is negotiating with Cuba to hire some 6,000 Cuban doctors to work in areas of the South American country in need of medical physicians.
"Cuba is very proficient in the areas of medicine, pharmaceuticals and biotechnology and Brazil is considering receiving Cubans doctors in talks that involve the [Pan-American Health Organization] PAHO," Brazilian Foreign Minister Antonio Patriota said following a meeting with his Cuban counterpart Bruno Rodriguez.
Patriota said that the talks involved the deployment of an estimated 6,000 Cuban health professionals to Brazilian areas currently facing a shortage of medical facilities.
Meanwhile Brazilian medical associations have opposed the idea by criticizing the standards of Cuban medical schools. They argue that in some cases, the standards of Cuban medical schools are equivalent to those of Brazilian nursing programs.
Patriota also said that Brazil would finance the modernization of five airports in Cuba.
Also on Tuesday, Brazil's Tarde Minister Fernando Pimentel signed an agreement for a development bank BNDES USD 176 million loan to expands airports in Havana, Santa Clara, Cayo Coco, and Cayo Largo.
Over the past decade, Cuba has sent some 30,000 doctors to neighboring Venezuela.
Every year, Havana gets USD 6 billion from Caracas for Cuban medical services in Venezuela.