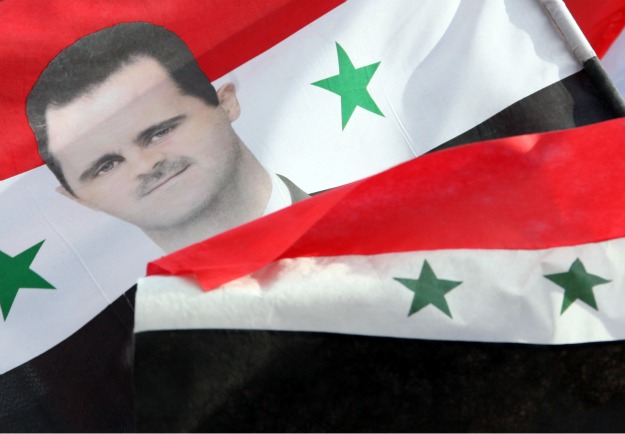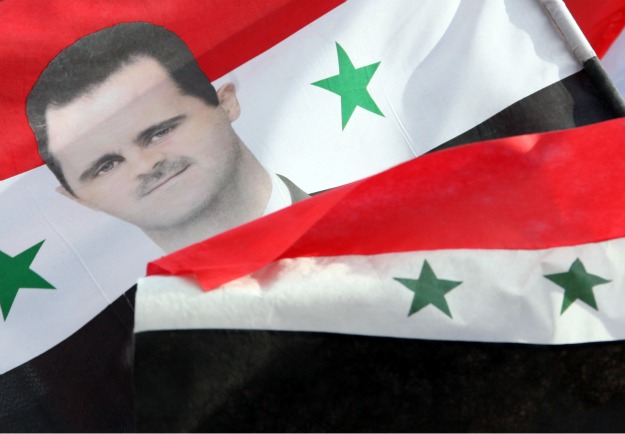 President of Brazil Dilma Rousseff on Friday stressed Brazil's total support to the Russian stances on the crisis in Syria.
After her meeting with the Russian President Vladimir Putin in Moscow, Rousseff welcomed the efforts exerted by Moscow to solve the crisis in Syria.
"We Believe that the stances of Russia on the developments in the Middle East and particularly on the events in Syria are constructive. We share Russia the fears of military escalation in Syria," she said.
Rousseff expressed Brazil's welcome of granting Palestine a non-Member Observer State status in the United Nations.