Syria
Breaking: 1,000 militants to leave northeast Damascus with evacuation deal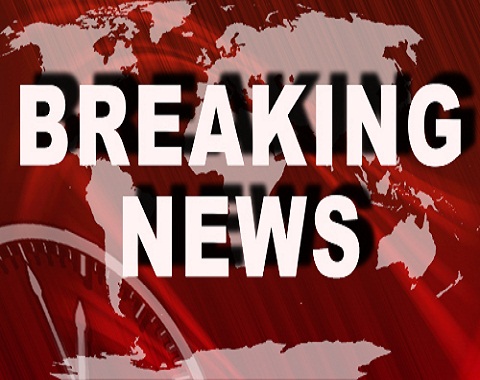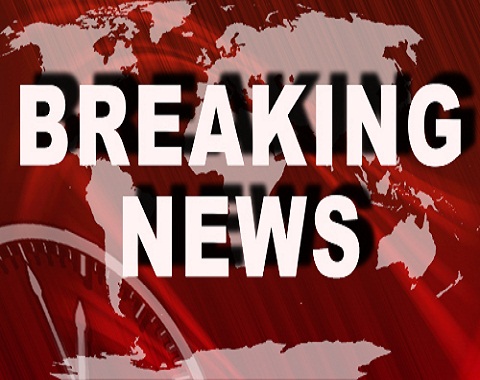 Reports have begun to emerge from Syrian state media (SANA) claiming that over one thousand rebel fighters are preparing to evacuate the city of Ad-Dumayr in northeastern Damascus province.
The militants are noted to all belong to the Jaysh al-Islam faction – a group which has seen its forces recently ejected from other areas east of the Syrian capital. They will reportedly be relocated to the city of Jarablus, currently under the control of Turkish-backed rebels.
SANA reports that, so far, Jaysh al-Islam fighters in Ad-Dumayr have begun to hand over their heavy equipment to the Syrian Army per an agreement with military negotiation authorities.
There are also reports that a small number of Jaysh al-Islam insurgents will reconcile with the Syrian government and remain in Ad-Dumayr, however this is unconfirmed.