Syria
Breaking: Elite Syrian Army forces snatch another militant stronghold in east Damascus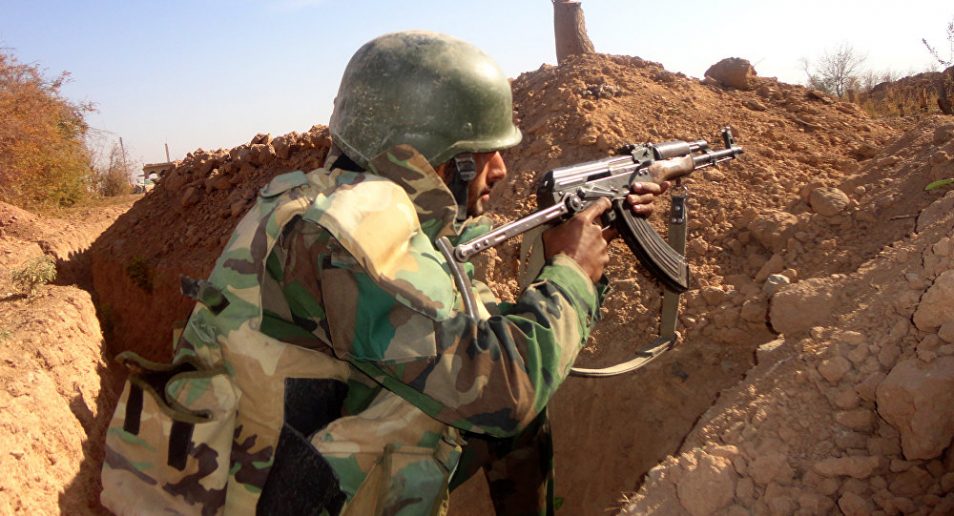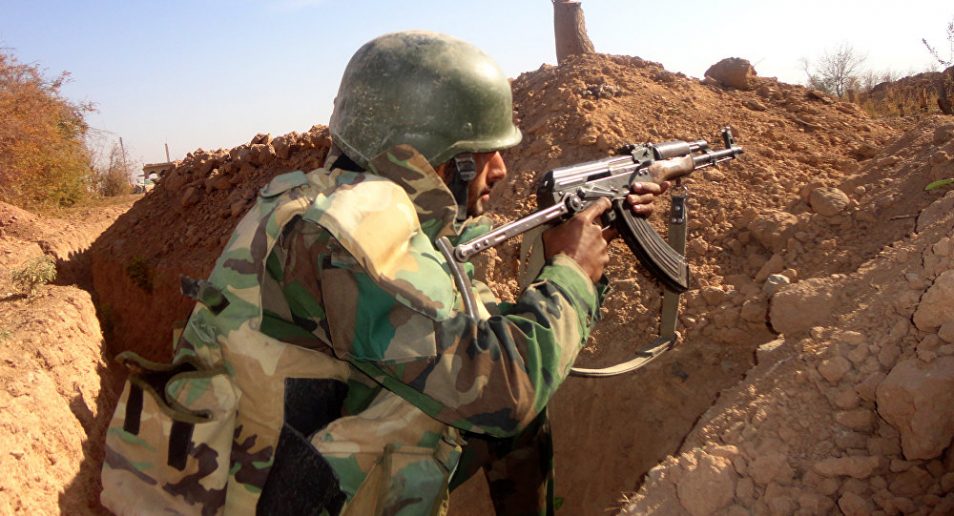 Moments ago, military-affiliated sources confirmed that elite forces of the Syrian Army had seized the militant stronghold town of Beit Naem in Damascus' East Ghouta region.
The operation to take Beit Naem was carried out by Republican Guard assault units  and represents capitalization on Syrian Army gains at Tal Firzat and Hawsh As-Salhiyah earlier on in the week.
Prior to its capture by Syrian forces, the town had been under the control of the Jaysh al-Islam rebel group for many years.
The fall of Beit Naem to government troops means that a dangerous gap has now been ripped open in militant defense lines across the southern sector of the East Ghouta pocket.
In the days to come, the Syrian Army will likely use Beit Naem as a staging point to launch additional attacks against insurgent groups towards the towns of Hawsh ash-Ash'ari and Muhammadiyah.