Syria
Breaking: Hezbollah and the Syrian Army Capture Barada Mosque in Al-Zabadani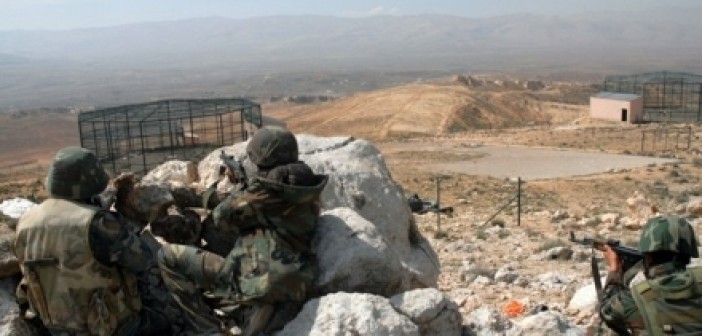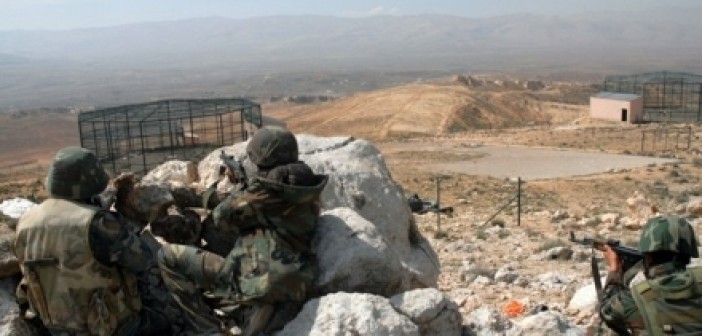 Inside the city of Al-Zabadani, the Syrian Arab Army's 63rd Brigade of the 4th Mechanized Division – in coordination with Hezbollah, the Syrian Social Nationalist Party (SSNP), and the National Defense Forces (NDF) – captured the Barada Mosque after fierce clashes with Harakat Ahrar Al-Sham and the Syrian Al-Qaeda group "Jabhat Al-Nusra."
According to a military source in Damascus, the Syrian Armed Forces and Hezbollah have made significant progress over the last 48 hours along Barada Street, capturing multiple buildings, while also killing scores of enemy combatants from Jabhat Al-Nusra, Harakat Ahrar Al-Sham, and the Free Syrian Army's "Liwaa Suqour Al-Zabadani" (Al-Zabadani Hawks Brigade).
Yesterday, Hezbollah led a large ambush on a Harakat Ahrar Al-Sham and Jabhat Al-Nussra convoy traveling through Barada Street; this surprise assault resulted in the death of over 30 enemy combatants and the destruction of four armored vehicles that were mounted with a variety of anti-aircraft machine guns.
The Syrian Arab Air Force (SAAF) has not let up their aerial assault over the city of Al-Zabadani, as they have launched a confirmed 37 airstrikes that targeted the Islamic rebels on Thursday.
Firefights between the Syrian Armed Forces and Jabhat Al-Nusra are still ongoing near the Al-Zabadani Bus Station; however, there has been no recent map change there.