Yemen
Breaking: Houthi aircraft bomb UAE-backed troops in west Yemen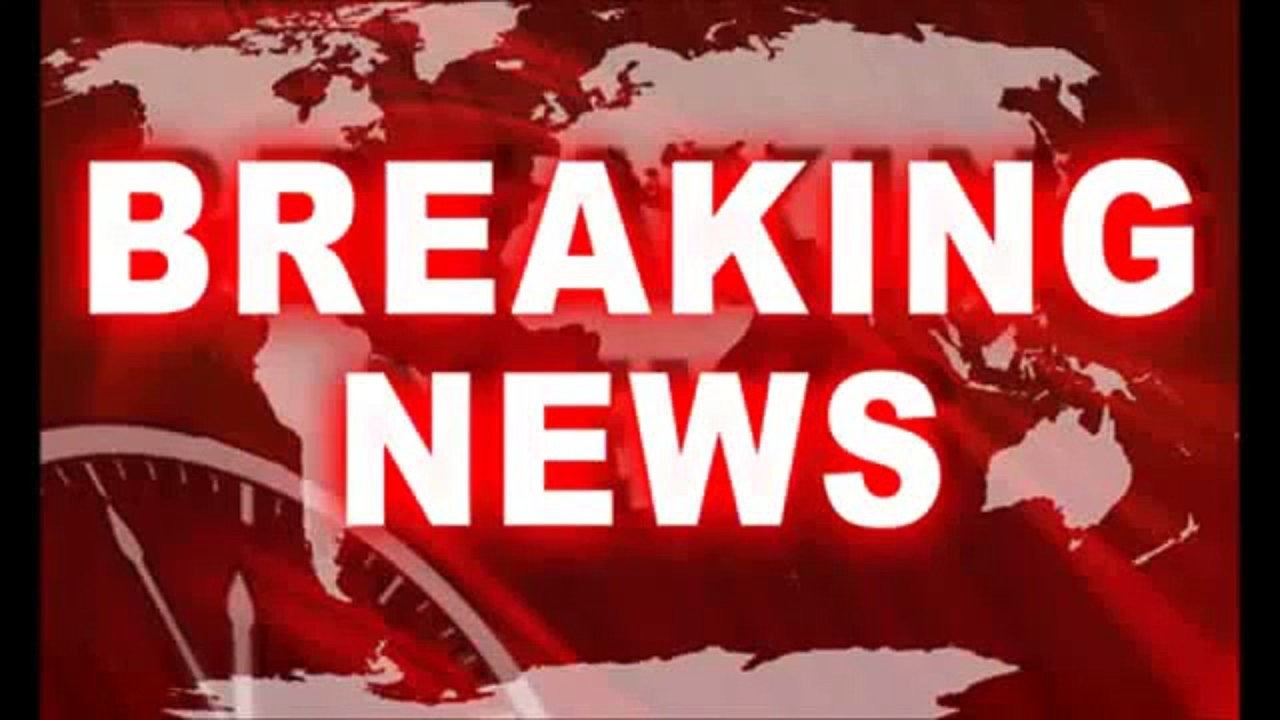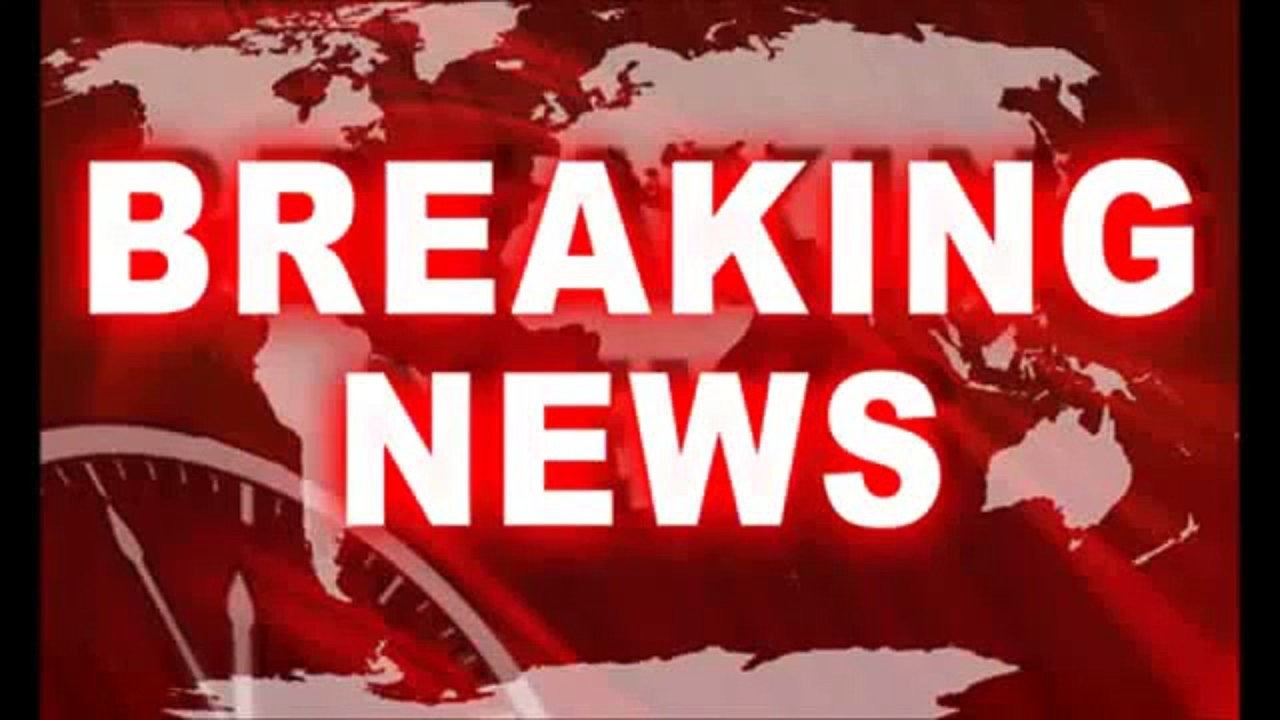 The Houthi forces announced that their rocket battalion had successfully bombed the UAE-backed troops in western Yemen.
According to the official media wing of the Houthi forces, their rocket battalion attacked the UAE-backed troops in the vast Medi Desert with their armed drones.
The Houthi forces said their rocket battalion used their domestically-made Qasef-1 armed drones, adding that they scored a direct hit on the UAE-backed troops.
The Houthi forces have recently stepped up their attacks in western Yemen, following the large-scale offensive the UAE-backed troops launched in the Hodeidah Governorate.
The Houthi forces said they repelled the offensive after more than 48 hours of nonstop combat against the UAE-backed Southern Resistance Army and Yemeni Republican Guard.