Syria
Breaking: Huge convoy of Syrian Army Tiger Forces arrive in east Damascus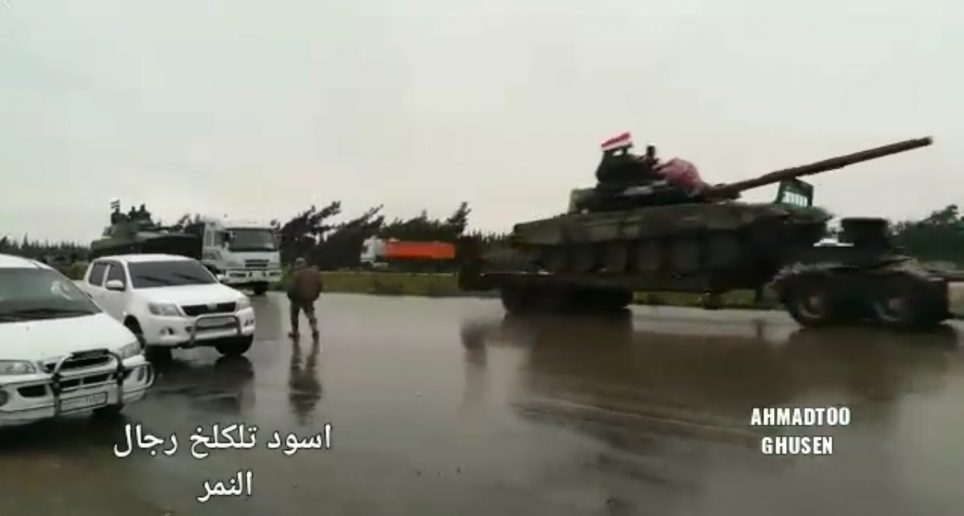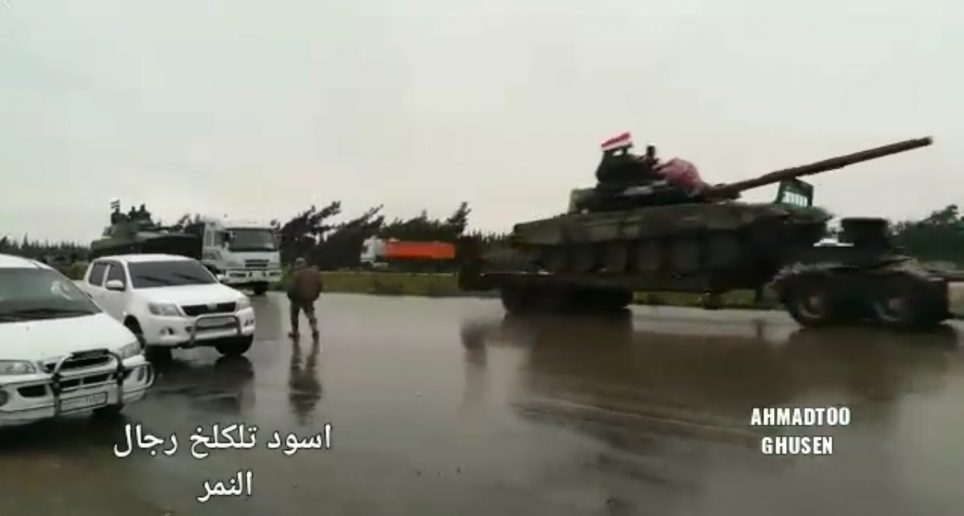 A huge convoy of troops and heavy equipment belonging to an elite formation of the Syrian Arab Army has begun to arrive in Damascus ahead of major government offensive against militant groups throughout the capital's eastern districts.
Within the last hour, military-affiliated sources confirmed that assault regiments of the Syrian Army's elite Tiger Forces Division had begun to arrive in Damascus' East Ghouta region in preparation for a large operation there.
Reports talked of a massive convoy of troops, trucks, tanks, self-propelled artillery and infantry fighting vehicles – stretching four kilometers in length – arriving at the Syrian capital.
Among some of the arriving weapon systems belonging to the Tiger Forces can be seen T-72 and T-90 main battle tanks, 2S1 and S23 medium and heavy (respectively) self-propelled artillery guns and cannon-armed trucks (both pickups and lorries).