Syria
Breaking: Massive explosion rocks terrorist base in west Idlib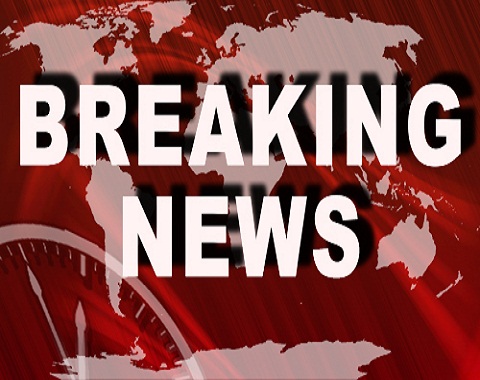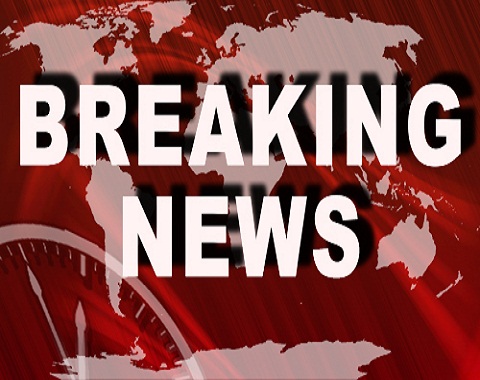 A powerful blast rocked the Jabal Al-Arbeen region of Idlib, today, after a car bomb was detonated near the key town of Ariha.
According to opposition activists via social media, the massive explosion took place at a terrorist base in the Jabal Al-Arbeen region this afternoon.
The opposition activists said that several militants were either killed or wounded as a result of this attack on the terrorist base in the Jabal Al-Arbeen region.
The base reportedly belonged to the newly established National Liberation Front group.
Since the explosion, opposition activists have taken to social media to accuse ISIS of carrying out this deadly attack.
ISIS is believed to have several sleeper cells that are currently active inside of Idlib.
The terrorist has released footage in the past of their sleeper cells carrying out assassinations of key terrorist leaders and their associates.