Syria
Breaking News – Exclusive- Two civilians injured by "Free Army" shells, army operates in Jubar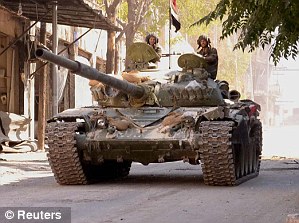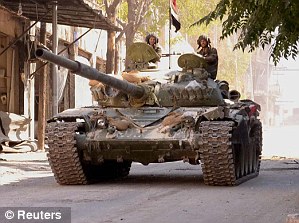 Breaking News – Exclusive
A campaign of operations was conducted by Syrian Arab Army in the northwest area of Yabroud in Damascus suburbs, at the rocky foot of Malula, east of al-Ruhaibah town and in the groves of al-Buaida in the southern suburbs of Damascus.
Other operations were conducted east of al-Kornish al-Westani, southeast the Electricity Company and near the Barlaman Roundabout in Jubar neighborhood. Due to these operations, army managed to kill and injure dozens of militants.
Army deployed units in the area between Zamalka and TAMICO Company in al-Mleiha where operations were launched; other units pursued armed groups in al-Jamiat neighborhood and near the Shrine of al-Sayyedah Sukainah in Darayya.
In a separate context: two civilians were injured – one of them is a child – as two mortar shells landed in both al-Nahda and al-Kraiat neighborhoods in Jaramana city in Damascus suburbs.
http://breakingnews.sy/en/article/27793.html