Syria
Breaking: Rabid dog Israel attacks western Damascus after downing of F-16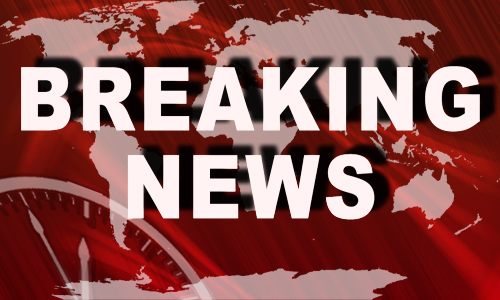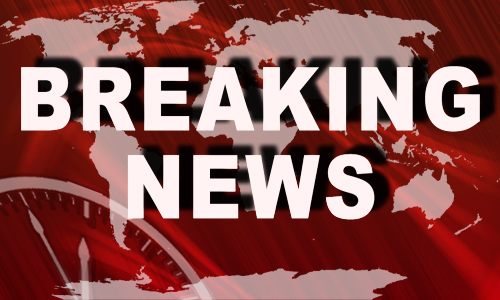 Zionist Israeli regime Air Force fired several missiles towards the western countryside of Damascus, targeting the Al-Kiswah area near the Iranian base.
According to a local journalist in Damascus, the Israeli missiles managed to score some direct hits, while others were intercepted by the Syrian Air Defense.
No further details are available at this time.
Earlier today, the Syrian Air Defense downed an Israeli F-16 after it entered Syrian airspace; both pilots managed to eject in the northern countryside of Galilee.