Syria
Breaking: Syrian Army advances in west Damascus capturing key terrorist base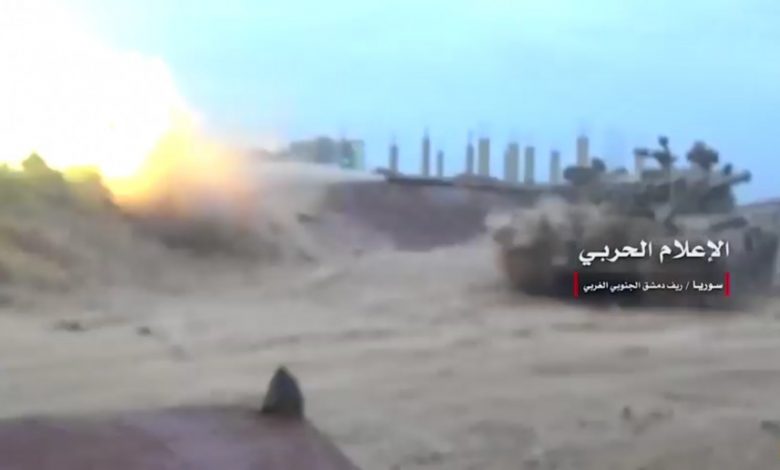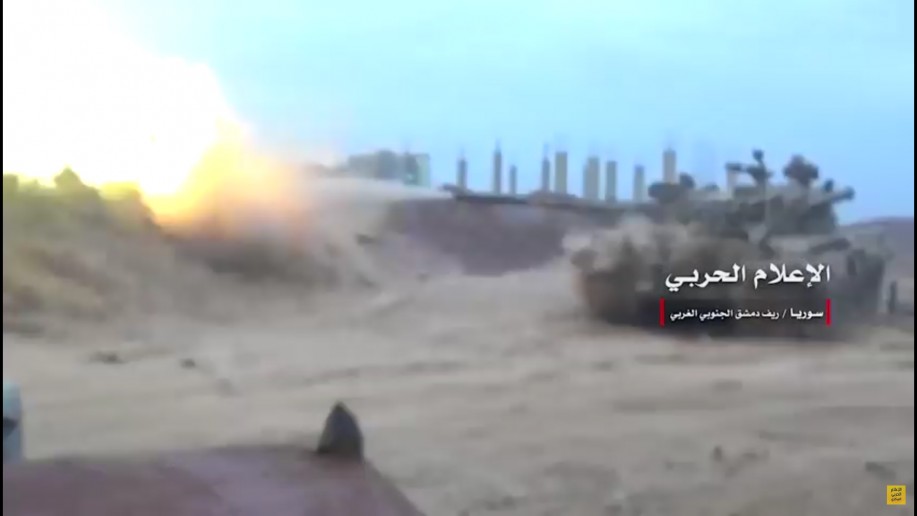 Amid a growing wave of success against terrorists of the Ha'yat Tahrir al-Sham (formerly Jabhat al-Nusra, the Syrian branch of Al-Qaeda) in the Beit Jinn valley region of western Damascus province, the Syrian Arab Army and allied forces have scored another key advance.
On Saturday, Syrian army-led forces conducted another powerful assault against Al-Qaeda-linked terrorists, breaking though their lines after several hours of clashes and capturing the all-important Khirbat Hurcul hilltop on which terrorists operated an artillery firebase.
According to Al-Masdar News journalist Ibrahim Joudeh, the hilltop of Khirbat Hurcul was one of the most important areas for Ha'yat Tahrir al-Sham in the Beit Jinn valley; the firebase it set up there was used to shell the government-held towns of Maqrousah and Harfa as well as to attack Syrian Army movements for afar.
This advance comes after Syrian army-led forces captured the strategic Hanakir hilltop area south of Mazaraat Beit Jinn, the main jihadist-held stronghold in the Beit Jinn valley region.
Khirbat Hurcul is located southeast of the Hanakir area and thus by this latest advance, pro-government forces are expanding the zone by which they can impose direct fire control over Mazaraat Beit Jinn and the roads leading to and from the town.