Syria
Breaking: Syrian Army captures new ground in Idlib, advances towards Turkish post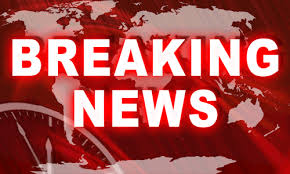 The Syrian Arab Army (SAA) announced the capture of new territory in eastern Idlib after overrunning the terrorist defenses near the city of Ma'arat Al-Nu'man.
According to a field report from the front-lines in east Idlib, the Syrian Arab Army managed to capture two towns from the terrorists; these towns were reportedly Ma'aratah and Kafr Basseen.
As a result of this advance, the Syrian Arab Army's 25th Special Mission Forces Division (formerly Tiger Forces) finds themselves within sight of the Turkish military's observation post near the town Hesh in eastern Idlib.
The Syrian Arab Army has already surrounded at least three Turkish observation posts in the Idlib and Hama governorates, but they have yet to envelop one of them this far north in Syria.
At the same time, the Syrian Arab Army is nearly on the verge of encircling the city of Ma'arat Al-Nu'man, as their forces have already seized the northern and eastern flanks.
The Syrian Army will likely leave one road out of Ma'arat Al-Nu'man open so that the terrorists of Hay'at Tahrir Al-Sham (HTS) can withdraw from the city and avoid a long battle.