Syria
Breaking: Syrian Army captures new town inside East Ghouta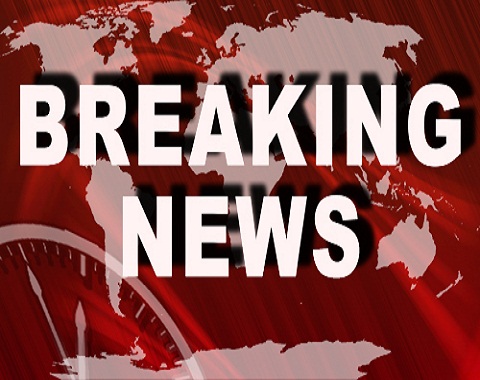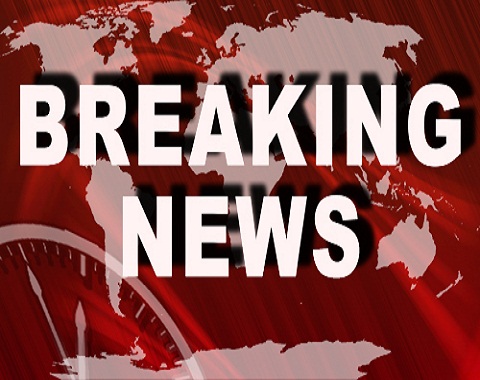 For the third night in a row, the Syrian Arab Army (SAA) has launched a big assault at night, targeting several areas around the East Ghouta region.
Led by the Republican Guard, the Syrian Arab Army stormed the small town of Hawsh Al-Zarqiyah from their positions at the recently captured air defense base.
The Syrian Army attack would prove too much for the terrorists of Jaysh Al-Islam, as they were ultimately forced to withdraw east to the nearby town of Utaya.
According to a military source, the Syrian Army is now heavily shelling the southwestern and northwestern flanks of Utaya; they are expected to attack the town in the coming hours.