Syria
Breaking: Syrian Army launches heavy attack in northern Latakia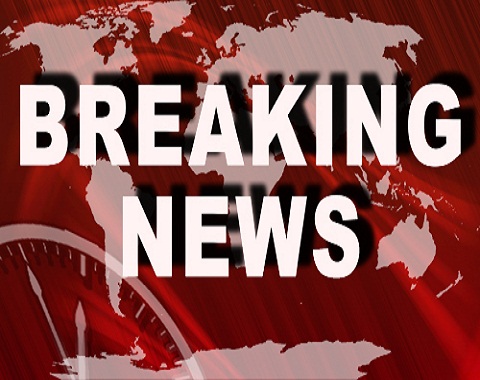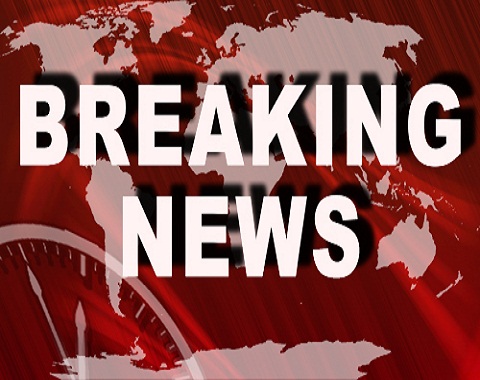 The Syrian Arab Army (SAA) unleashed a heavy attack on the northern countryside of the Latakia Governorate.
According to a military source inside the Latakia Governorate, the Syrian Arab Army launched a heavy assault on Hay'at Tahrir Al-Sham's positions across the front-lines of Jabal Al-Akrad.
Using artillery and surface-to-surface missiles, the Syrian Arab Army was able to score direct hits on a number of jihadist targets in Jabal Al-Akrad and the Turkish border area.
In addition to the Syrian Army's attack, Russian fighter jets are now circling the areas controlled by both Hay'at Tahrir Al-Sham and the Turkestan Islamic Party in both the Latakia and Idlib governorates.
The Syrian Arab Army had been relatively quiet in the northern countryside of Latakia these last few weeks; however, due to their recent personnel losses as a result of the jihadist attacks, they have resumed their artillery and missile strikes.