Syria
BREAKING: Syrian Army liberates new town in east Daraa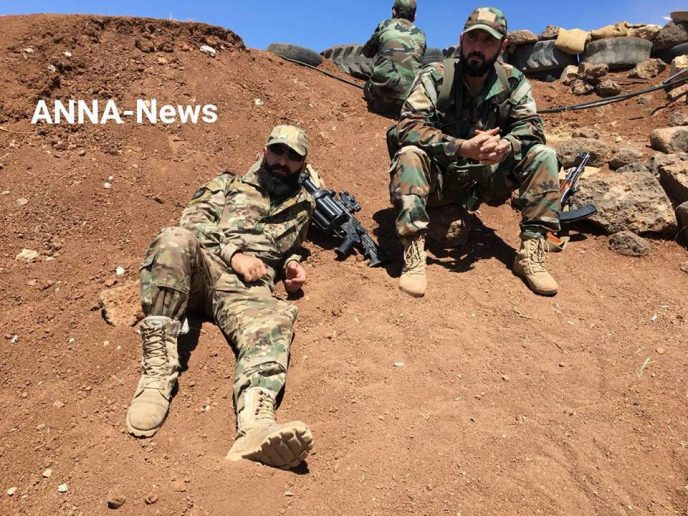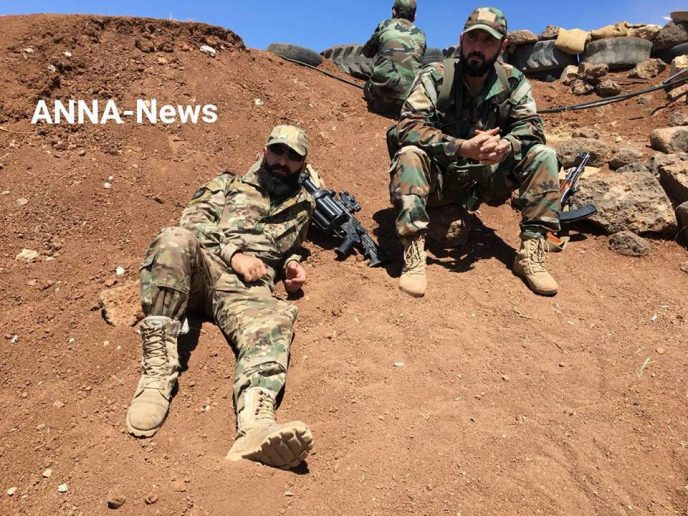 The Syrian forces have just imposed full control over a new town in east Daraa countryside as the military campaign continues inside the rebel-held districts of the provincial capital.
Led by the Tiger Forces, the Syrian troops recaptured the town of Samma al-Hneidat, located south of Nahetah and East of Mleihat Sharqiyyeh and East of strategic Hirak.
The recent advance will propel the government troops to encircle the town of Hirak from three axes; leaving a loophole for militants to escape in order to save time in recapturing the town.
Military experts also confirmed the importance of the newly-liberated town which is situated a few kilometers to the northwest of Tha'ala airbase; thus expanding the buffer zone around it in order to protect it from potential attacks.