Syria
Breaking: Syrian Army reaches outskirts of ISIL's last stronghold in central Syria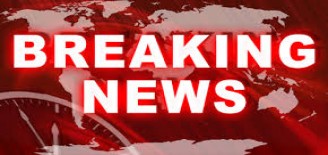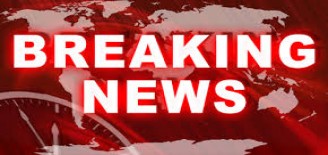 The Syrian Arab Army (SAA) took control of Al-Mushayrifah and the Al-Bilas Mountains in the eastern countryside of the Hama Governorate, the pro-government ISIS Hunters reported.
As a result of this advance, the Syrian Arab Army is all but two kilometers south of ISIL's last stronghold, 'Uqayrbat, in the central region of Syria.
This latest advance by the Syrian Arab Army comes just days after their forces opened a corridor at the eastern part of the Hama Governorate so that the Islamic State terrorists could withdraw from 'Uqayrbat.
Once 'Uqayrbat is liberated, the entire central region of Syria should be free of any Islamic State terrorists, especially in the Jubb Al-Jarrah sub-district of the Homs Governorate.