Syria
Breaking: Syrian Army storms last ISIS stronghold in east Swaida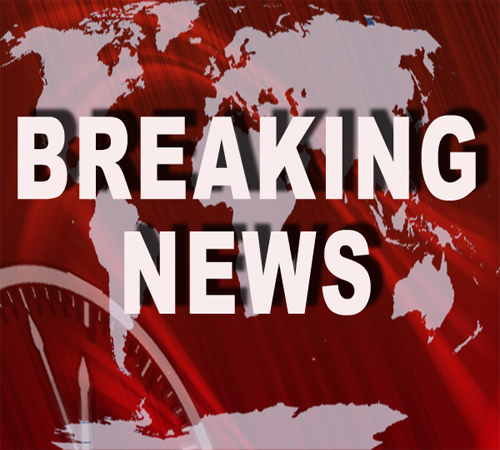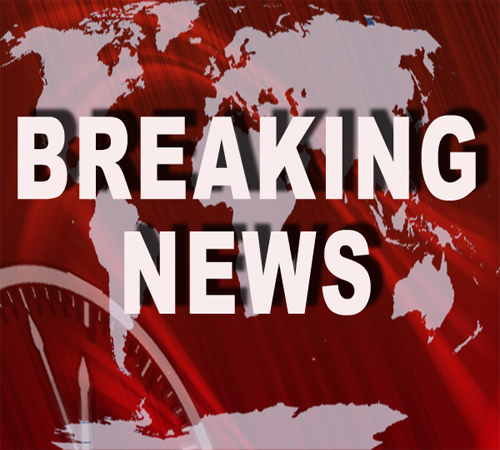 Having effectively encircled the Islamic State in its last bastion of east Swaida, the Syrian forces began to break through Safa Hilltops amid massive jihadi collapse.
Storming the jihadi fortress was only possible after heavy and non-stop artillery and missile shelling that destroyed the terror group's defensives and positions.
A military source said that Army units met up after rolling into the area from the southwestern and southeastern axes, advancing from Tall Alam and Qabr Sheikh Hussein respectively.
The same source added that so far the government troops have managed to secure up to 12 km deep into Safa hilltops aid fierce clashes with the extremist militants.