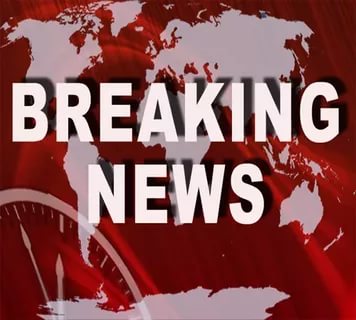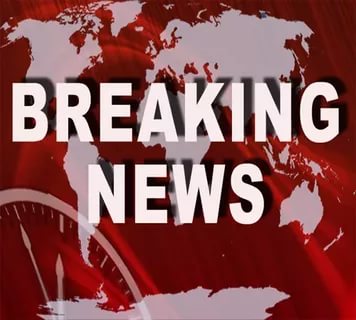 The Syrian Arab Army (SAA) unleashed a flurry of missiles and artillery shells towards the terrorist-held Rashiddeen 4 and 5 areas of southwest Aleppo after the latter attacked several neighborhoods in west Aleppo.
According to a military source in Aleppo city, the Syrian Army struck several terrorist sites near the Turkish military's observation post in the southwestern countryside of the province.
The source added that the Syrian Army is still striking the Rashiddeen 4 and 5 area in retaliation for their attack on the Al-Hamdaniyah and New Aleppo districts.
The terrorist attack on the neighborhoods of west Aleppo tonight wounded at least a half dozen civilians, who are now seeking treatment for their injuries at a nearby hospital.