Syria
Breaking: Syrian Army Tiger Forces unleash massive artillery barrage across east Damascu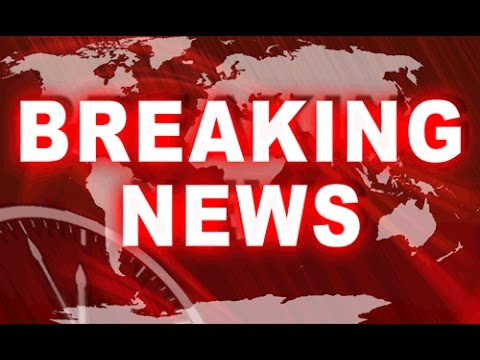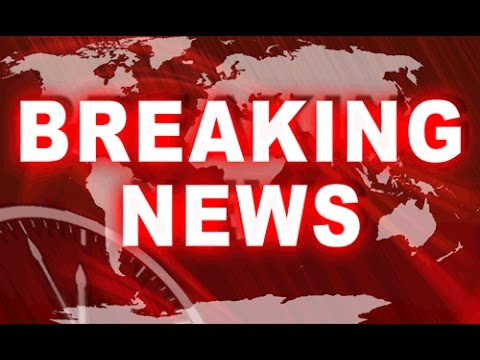 The elite Tiger Forces Division of the Syrian Arab Army commenced the opening stage of its offensive against militant groups in eastern Damascus by launching a huge artillery barrage onto rebel defenses across various district towns.
The elite division is employing a vast array of artillery assets in its shelling of militant positions including medium and heavy howitzers, field guns, heavy mortars, Elephant rocket throwers and Grad rocket launchers.
According to military-affiliated sources, the artillery barrage is currently targeting designated rebel strong-points and defense lines in the district towns of Masraba, Ayn Tarma and Beit Sawa.
The scope of the artillery attack is expected to increase – in terms of intensity and the number areas of targeted – during the hours (possibly even days) to come.
When and where the actual ground assault by the Tiger Forces begins will take place is unknown and, until then, can only be guessed.