Syria
Breaking: Syrian Army unleashes large-scale retaliatory attack in northern Hama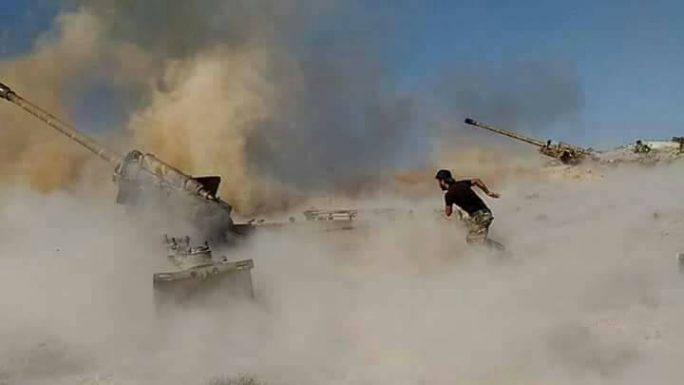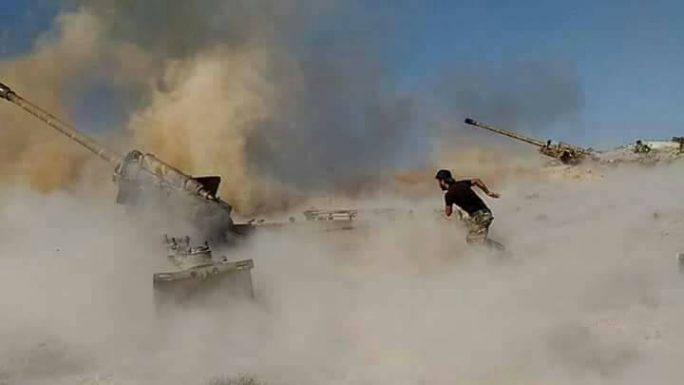 The Syrian Arab Army (SAA) launched a big assault in the northern countryside of the Hama Governorate this afternoon.
According to a field source with the military, the Syrian Arab Army fired more than 20 missiles towards Jaysh Al-Izza's positions inside their stronghold of Al-Latamnah.
The source said that the Syrian Arab Army's attack is still ongoing at this moment, with their missile units preparing to launch another barrage shortly.
This attack was reportedly carried out by the Syrian Arab Army in retaliation for the missiles that hit the government stronghold of Mhardeh, which is located south of Al-Latamnah.