Syria
Breaking: Syrian Army's Tiger Forces launch huge offensive against ISIS in Hama, assault from 3 axes across northwest Syria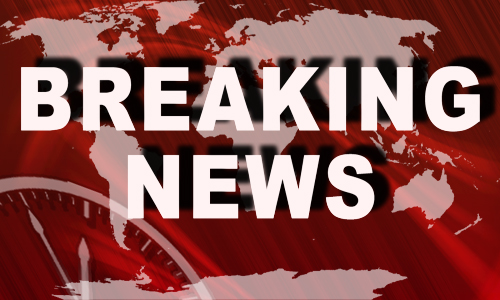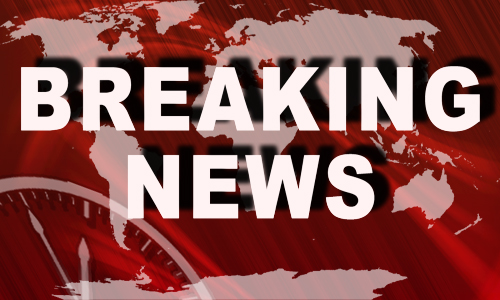 The most battle-proven formation of the Syrian Arab Army has launched an offensive against Islamic State militants across territory held by the terrorist group in the country's northwest. Sudden news of the operation comes after days of reports (not confirmed until now) that the elite unit was preparing for such an attack.
The Syrian Army's elite Tiger Forces Division have kicked-off their much expected offensive against ISIS in northwest Syria – and then so with a very big bang.
According to sources exclusive to Al-Masdar News, the Tiger Forces have launched their operation from no less than three directions along a front-line running from northeast Hama to southeast Idlib.
The attack comes as both Syrian and Russian warplanes have unleashed an all-out assault against ISIS positions, bases, movements and gathering across northwest Syria – obviously in support of the now ramped-up offensive on the ground.
The new Tiger Forces operation vindicates reports that have surfaced in prior days which stated the elite formation was gearing up for an assault against ISIS following the end of its offensive against armed rebel groups in Idlib province.