Syria
BREAKING: Syrian forces liberate strategic town in west Deir Ezzor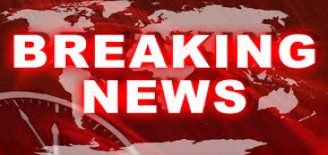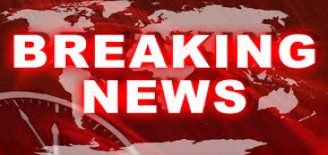 The Syrian Arab Army (SAA) has liberated a major crossroads town that is situation along the M20 highway in western Deir Ezzor Governorate.
According to military sources, the SAA, led by the elite 800th Regiment of the Republican Guard and pro-government Al-Shaitat tribal fighters, liberated the strategic town of Ash-Shula this morning after a brief firefight with Islamic State militants.
The town is situated about 20 kilometers from Deir Ezzor's Panorama roundabout area and is the last major town along the M20 highway to the west of the city.
Now all that stands between pro-government forces (at Ash-Shula) and the western gates of Deir Ezzor city is a small village called al-Malah.
One SAA source has commented that the Syrian Army should reach the Panorama roundabout in the next 24 hours.