Syria
BREAKING: Syrian forces score huge advance near Israeli border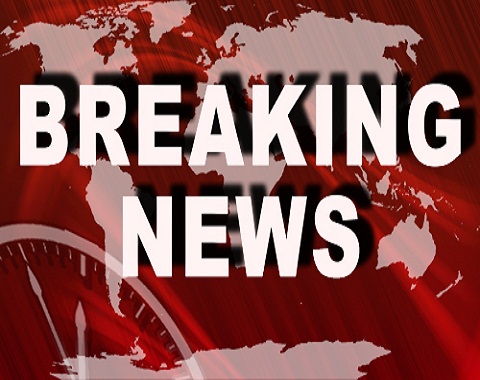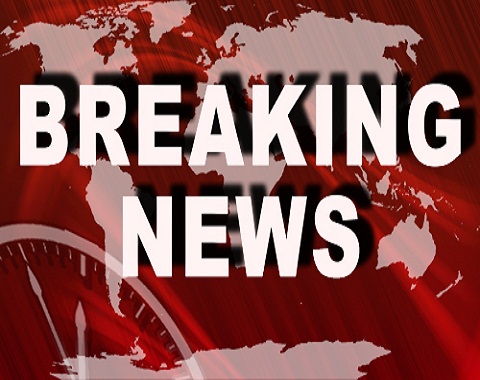 The Syrian Arab Army and the National Defence Forces have scored a major advance against jihadist militants near the Israeli border in the countryside of western Damascus Governorate and northern Quientra Governroate.
According to reports, the Syrian Army, backed up by heavy artillery strikes, renewed their offensive on the Al-Qaeda-occupied town of Biet Jinn this morning.
The within hours of commencing their ground assault, the Syrian Army's 4th Brigade and 90th Brigade combat groups as well as the Fouj Al-Joulan faction of the National Defence Forces drove jihadist fighters from a large hilltop on Beit Jinn's northwestern axis.
The hilltop is part of the greater Jabal al-Sheikh mountain range.
By this advance, Syrian troops have gained full oversight of the Biet Jinn valley area and are almost within practical fire control range of the town of Biet Jinn.