Syria
Breaking: Syrian forces storm main Al-Qaeda stronghold near Israel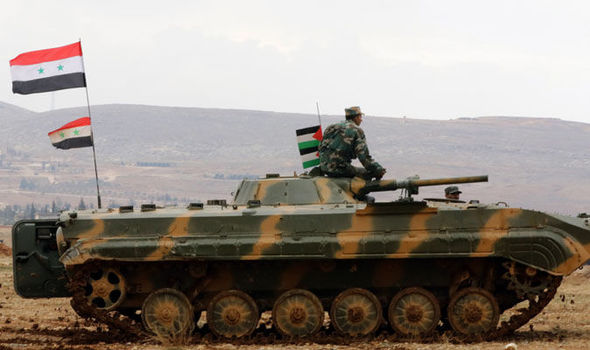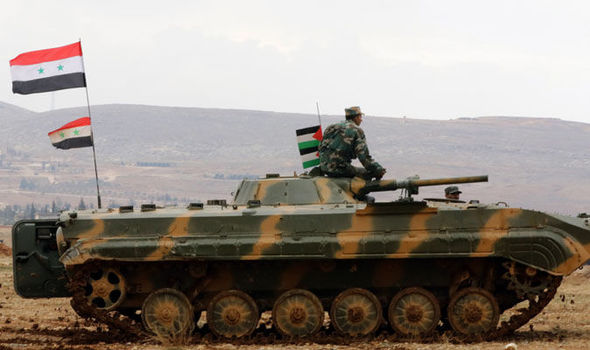 The Syrian Arab Army and allied paramilitaries have begun to storm a key town in rural Damascus that is controlled by Al-Qaeda-linked forces. The jihadist-held stronghold is located near the Israeli-occupied Golan border region.
Minutes ago, military-affiliated sources reported that Syrian pro-government forces – led by the Syrian Arab Army – operating in the western countryside of Rif Dimashq (Damascus) province commenced a powerful assault against the militant-held town of Mazarat Beit Jinn.
Mazarat Beit Jinn is the largest and most heavily fortified of several towns controlled by Al-Qaeda-linked fighters in rural western Damascus.
The assault is part of a greater offensive operation by pro-government forces in the region that has been ongoing for at least one month now.
Although officially declaring neutrality, the Israeli military plays a key role in battles between pro-government forces and jihadist-led militias throughout Syria's Golan plateau region.
Time and time again, Israel has openly attacked Syrian army forces with airpower – normally when significant advances are achieved. Also, Israel is known to support te