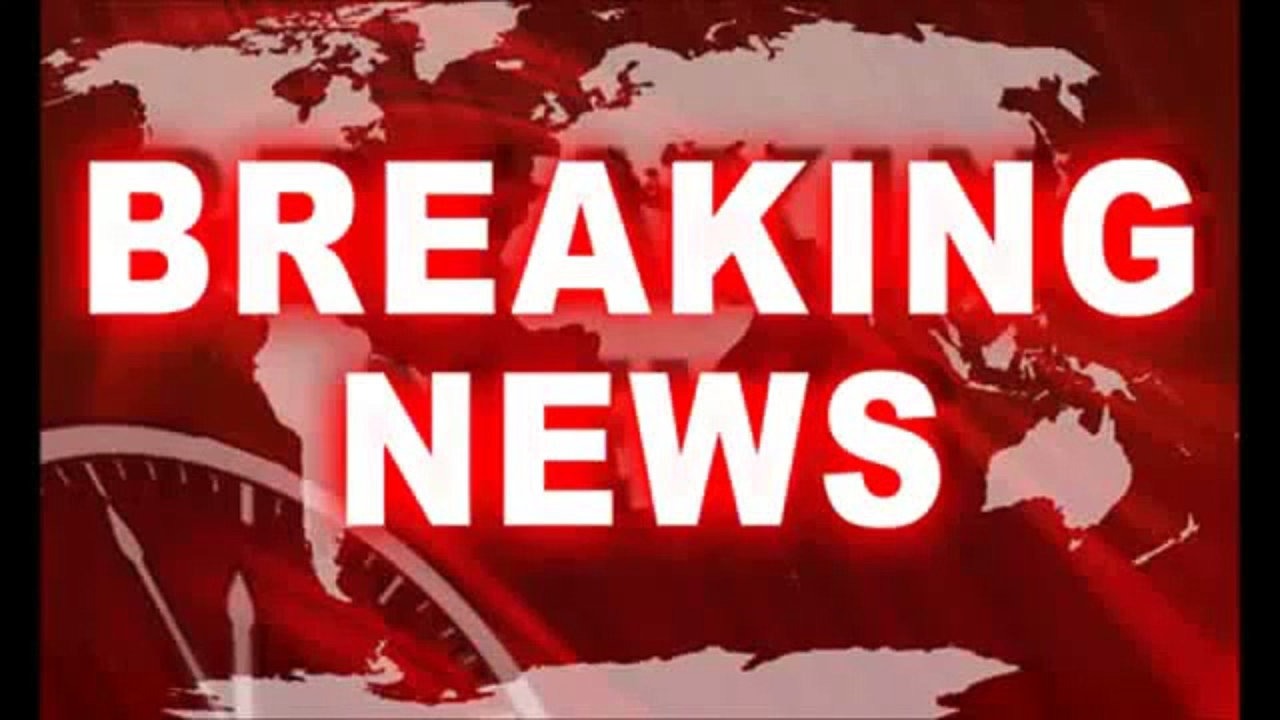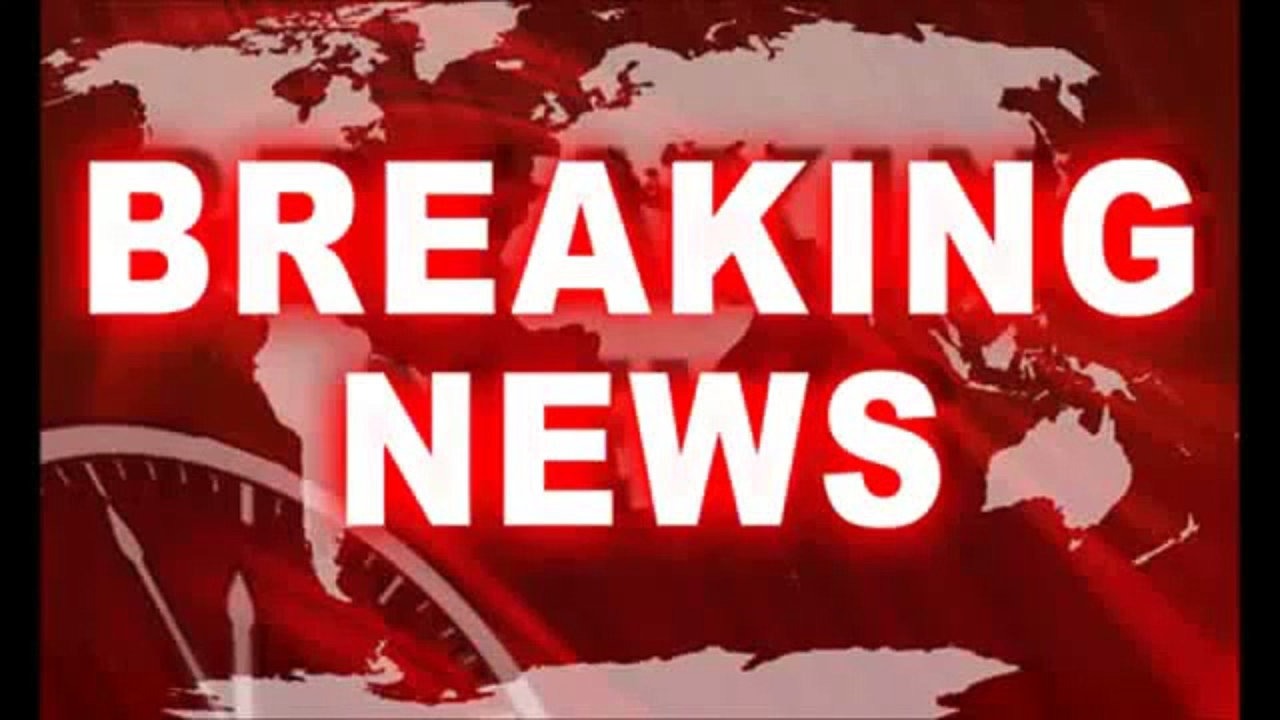 The terrorists are preparing provocations with the use of chemical weapons in order to frame the Syrian government on Saturday morning.
The provocations are being prepared by the jihadist rebels of Hay'at Tahrir Al-Sham (former Jabhat Fateh Al-Sham and Jabhat Al-Nusra) in the Idlib province, the  Russian Defense Ministry spokesman said.
The attack would be used as a pretext for US, UK and French airstrikes on Syrian targets, Konashenkov added. USS 'The Sullivans,' an Arleigh Burke-class Aegis guided missile destroyer, has already been deployed in the Persian Gulf a couple of days ago, he said.
The destroyer has 56 cruise missiles on board.
No further details were provided regarding this alleged provocation.
This claim comes as the Syrian Arab Army (SAA) and their allies prepare to kickoff their long-awaited offensive in the Latakia, Idlib, and Hama governorates.