Turkey
BREAKING- Turkey's Manisa Soma mine blast about 300- 400 workers trapped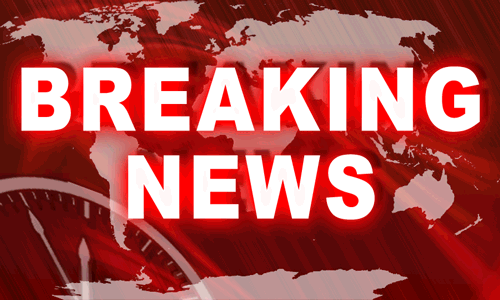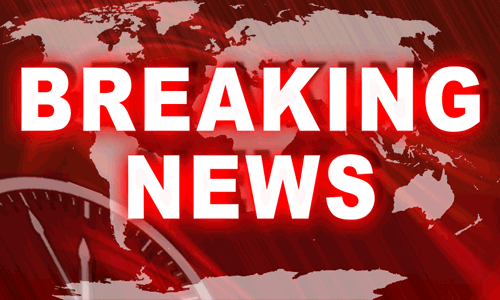 At least 6 workers has been killed and up to 300- 400 are believed to be trapped underground after an explosion and fire at a coal mine in Manisa Soma western Turkey.
Some 20 people have been rescued from the mine in the town of Soma, in Manisa province.
The incidents occurred about 2km below the surface, trapping workers about 4km from the exit.
One report said the fire broke out following an explosion which caused a lift to stop working.
Initial reports said there were about 600 workers inside the mine at the time of the blast.