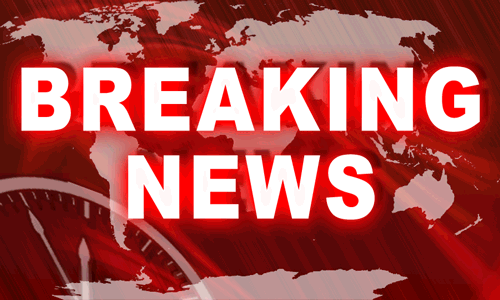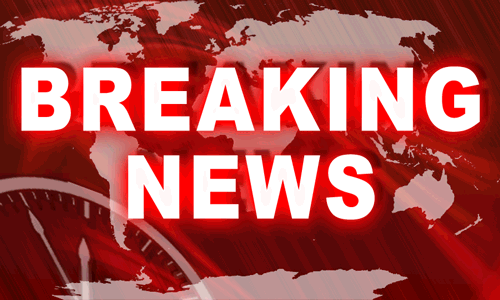 The Houthi rocket battalion fired a short range ballistic missile towards the King Faisal Base in the Asir Region of Saudi Arabia this afternoon, the Saba News Agency reported.
According to the report, the Houthi forces fired the short range missile at the Saudi military installation that is located between the Khamis Mushayt-Asir axis, scoring a direct hit on the base.
Saudi Arabia's Ministry of Defense has not corroborate this report.
If this Saba News report proves true, this will be the second time this month that the Houthi forces have launched a missile at a Saudi installation.